Blog
Matteo Vegetti
Before Bangkok
Before I start writing about my most recent trip to South East Asia I ought to tell you what happened in my life, photographically and beyond. In the process I will try to find some reasonable excuse as to why I haven't written that much lately (yes, I know, reader in front of your display… I should have written "zilch" instead of "that much" but I like this delusion of mine of having an active blog).
Well, excuse number one could be that after my trip in former Yugoslavia I haven't travelled a lot, if you exclude some short and irregular trips in Europe and Italy. And that could be the end of it all, although that doesn't sound like a reasonable excuse enough for my deafening silence: after all I could do like many other travel photographers and live off my archives with a fresh story/picture every second day.
The truth is that… I was focussing on something else, several other things to be honest.
First of all, after reading this interesting article by one of my favourite photographers, Drew Gardner (if you don't know him, you should), I decided it was time for me to make a move towards video and so I enrolled into a local videoclub for a video-making course and started shooting with my camera (the battered 5D that's been with me for a while).
Some hardcore photographers out there will shout at me with disdain but in all fairness it was an interesting experience. Not only I can confirm Drew's words by saying that in the present competitive environment (oh I hate when people say "present competitive environment", a bit of self loathing won't hurt) it's much easier to find an assignment when it comes to video-making, but it is also an interesting art to explore, one that can ultimately help photographers in developing their storytelling abilities and focussing a lot more on the overall story they are trying to convey with their still images. I could go on and on about the things I like about video-making but I'd rather invite other photographers like me to experiment with it, with no prejudices, and see for themselves. Oh, I don't really want to talk about the negative sides of moving images with sound but be prepared to spend countless hours in front of a screen (no, you haven't yet, not until you'll have to watch again and again and again your own videos and find the perfect cut) and learn a whole new sets of skills. And no, unfortunately it's not because you are an accomplished photographer that your newly created videos will win an Oscar for Best Cinematography.
If you are interested though, Mother YouTube is out there for you. Of the countless tutorials I've seen I wold recommend to start from the excellent series by the guys at NextWaveDV on shooting with your DSLR and then move to some tutorial for Premiere (the software I personally use), Final Cut or similar. Don't be scared, I personally think the learning curve for Photoshop is much steeper…
Here you can see my very first production (admittedly funny, poor acting) along with an example of commissioned work (a commercial for a German-Italian association that fights eating disorders)(with a little timelapse in the end).
I would only like to point out that my love for photography is undiminished and I still derive the best of feelings when I hear the comforting sound of a mirror lifting up and leaving room for light. I did take some pictures during all this time but most was limited to commercial work or not travel related anyhow so it didn't find room on this site. Oh, yeah, and a few random iPhone pictures: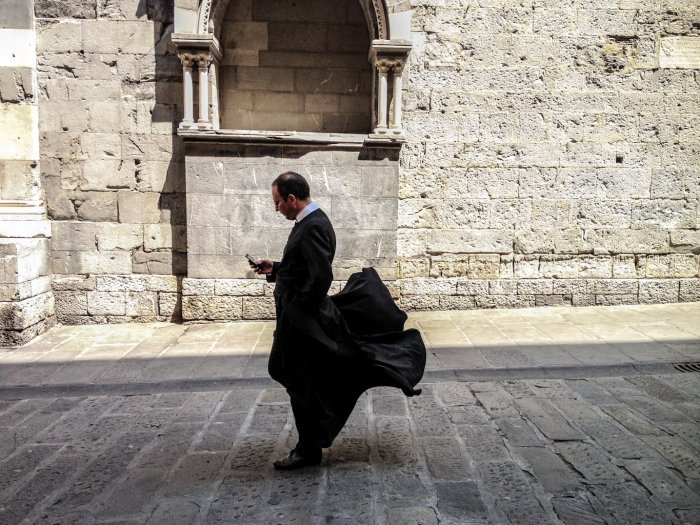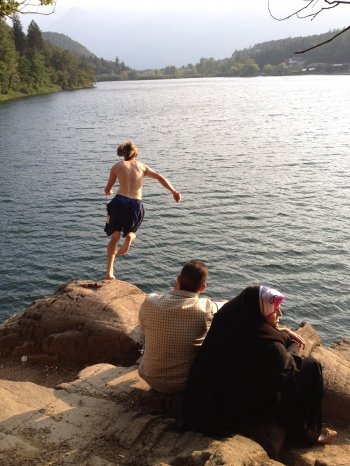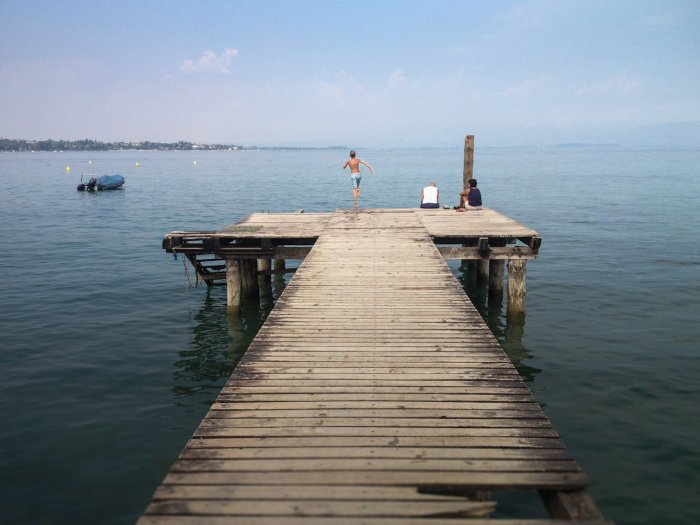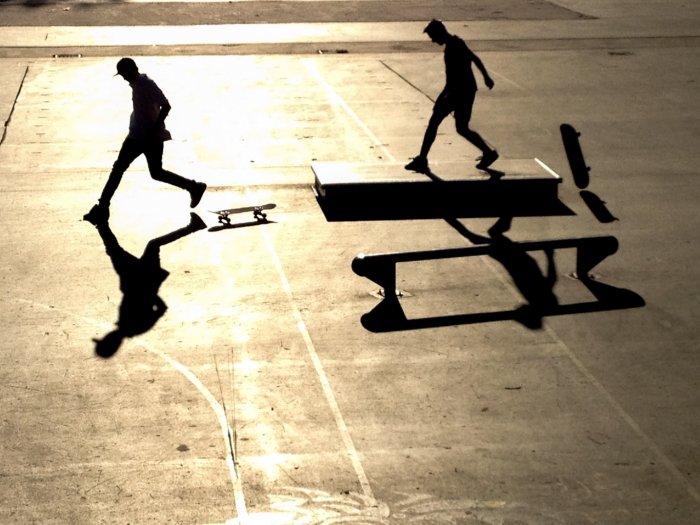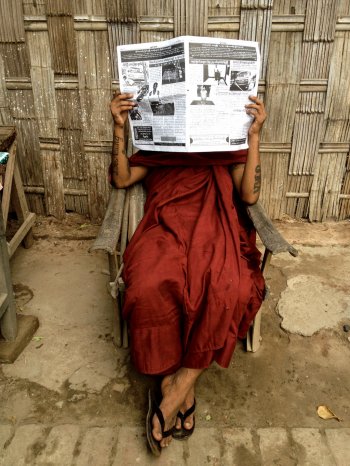 Talking about photography: along with other friends and professionals I've started a company, Flabbergast V, whose aim is to provide the best photography contests on the internet. I've always felt that most of the competitions out there were falling short in some respects and we've tried to address these shortcomings to give participants the best and most fair experience. Our first competition about India (a country full of suggestions for so many photographers) went great and we're now in the final phases of the contest and already preparing the next one. Setting up the company and the contest took a great deal of time but I'm quite proud of the results: check it out and spread the word!
The main reason that kept me from this blog though (and musing too much about travels) is that I was trying to find a certain… stability. After more than twelve years living and traveling abroad I felt it was time for me to stay in a place long enough so to create a stable base from which I could travel freely, knowing that I would have not to start from scratch on every comeback. I'd chosen Italy, my own country, as a base, I've met Sarah in the process and together we're working with the simple goal of… making this world a better one.
She's an anthropologist and a curator and together we worked on a series of social projects that have been quite successful so far. We're now focussing on a new exhibition concept that mixes art, photography and personal experiences of immigrants living in Italy to foster integration of local foreign communities. More to come in the future but I'm really excited about the outcome! By establishing some durable connections here we hope we could then travel extensively without fearing every return…
And why haven't I blogged more frequently when I was in Myanmar? Well, in a nutshell, intenet connections were so crappy that uploading a single picture would have taken forever. So I am writing my travel blog now, in January 2013, backdating this and every subsequent post to match my travel itinerary: I hope you don't mind!
So, it all started in Bangkok…