Blog
Matteo Vegetti
Don't forget L'Aquila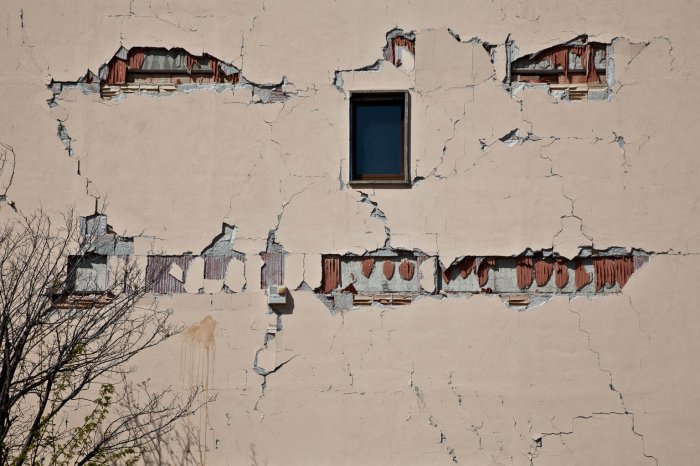 The night of the 6th of April 2009 the Italian city of L'Aquila was shaken by an earthquake that killed 308 and severely damaged the city centre. A few neighbouring villages were completely wiped out.
Last year, a few days after the second anniversary of the tragedy, I happened to be in L'Aquila and I wanted to witness with my eyes the state of the city, amid controversial government reports boasting that the city had been fully reconstructed and its inhabitants had gone back to their homes: nothing was farther from truth.
Although what follows is a description of what I saw a year ago I don't think the situation has improved that much.
The city entry points were guarded by military units that didn't allow visitors in, but as one of the major roads had been reopened to the public, it was quite easy to "get lost" and sneak in the "red area", an off-limits zone full of torn buildings and houses.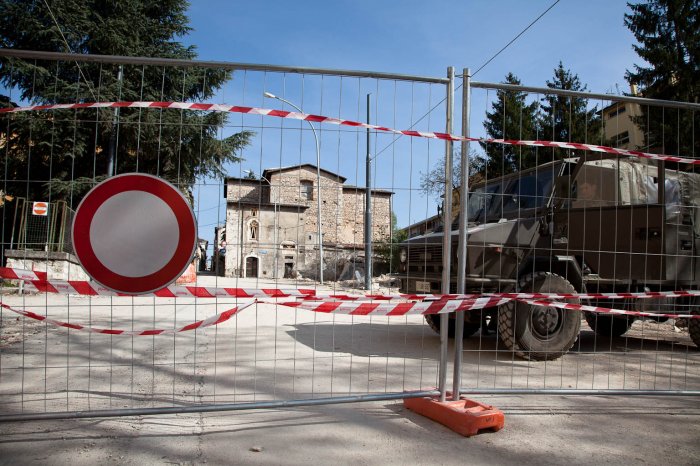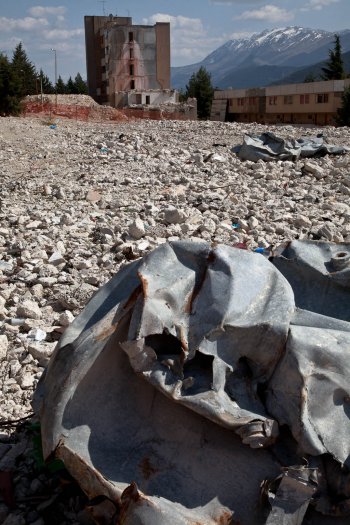 What was once a beautiful historical city, an architectural pearl, is now a series of half collapsed structures held together by metal braces and supports. The irony of the 2009 earthquake is that it didn't completely destroy the city but damaged the centuries-old buildings so severely that they are now too dangerous for their former tenants to live in: too precious to be knocked down, too expensive to repair.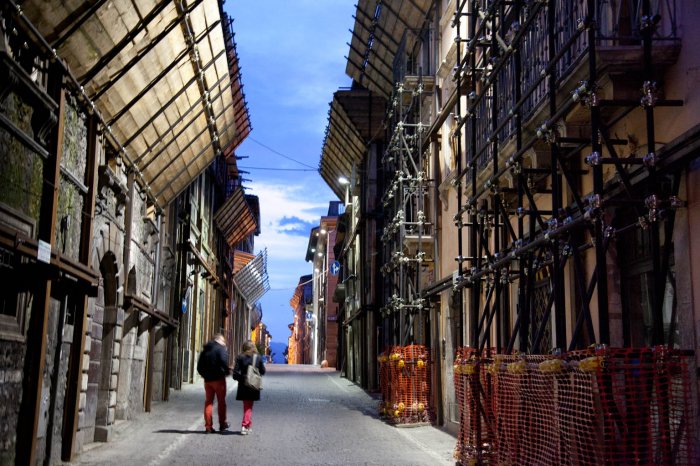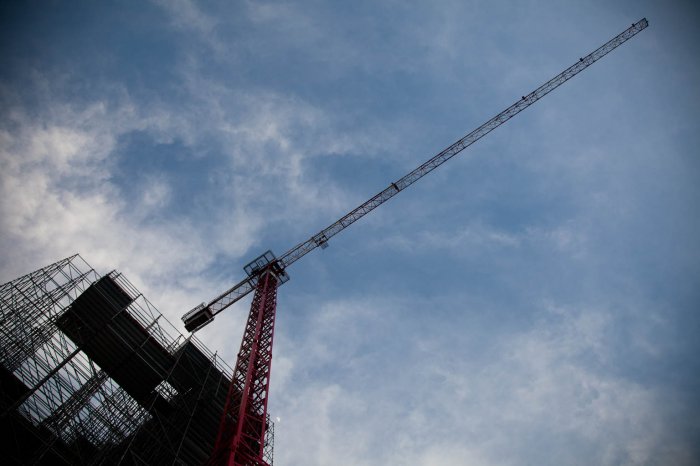 The Italian government, so reactive in the first phases of the drama, was unable to take any courageous decision about the city, leaving it in a half-destroyed limbo: there is no visible plans for L'Aquila's future and its once vibrant centre is now a sad collection of crooked building devoid of all life.
What struck me most when I walked through the ruins though wasn't the sheer amount of destruction surrounding me but the objects that people that fled their homes haphazardly left behind, thinking they'll be able to recover them soon enough: two years later they are still there, the memento of an instant we should not forget.