Blog
Matteo Vegetti
Kevin Carter: vultures and graffiti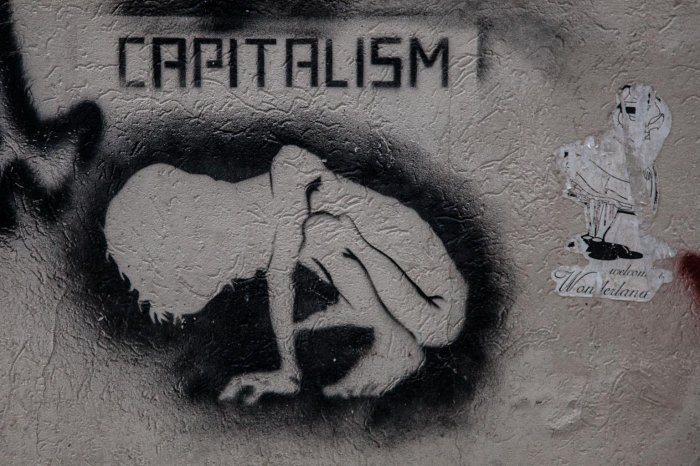 On a cloudy day's walk, this graffito brought to my memory a striking association.
The outline of the starving child portrayed on the wall immediately reminded me of Kevin Carter's Pulitzer winning photo. My memory failed me as the child on the wall is obviously in a different position but I still feel the torn sticker somewhat mirrors the presence of the vulture in Kevin's image.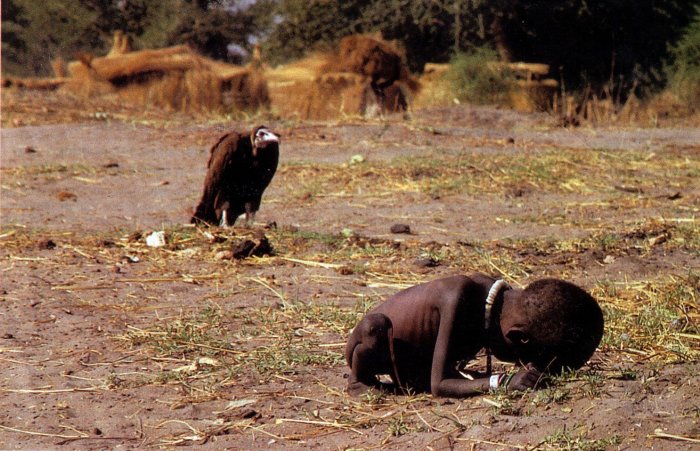 Kevin's controversial photo was shot in Sudan in 1993 and, almost twenty years later, is to this day one of the most powerful images I've ever came across.