Blog
Matteo Vegetti
Kochi and religions
In the state of Kerala, according to many sources, the population is divided into 54% Hindus, 26% Muslims and 19% Christians (various denominations). In the city of Kochi though (the touristic Kochi and the wider Ernakulam) the percentage of Christians is around 40% and churches are more frequently seen than Hindu temples.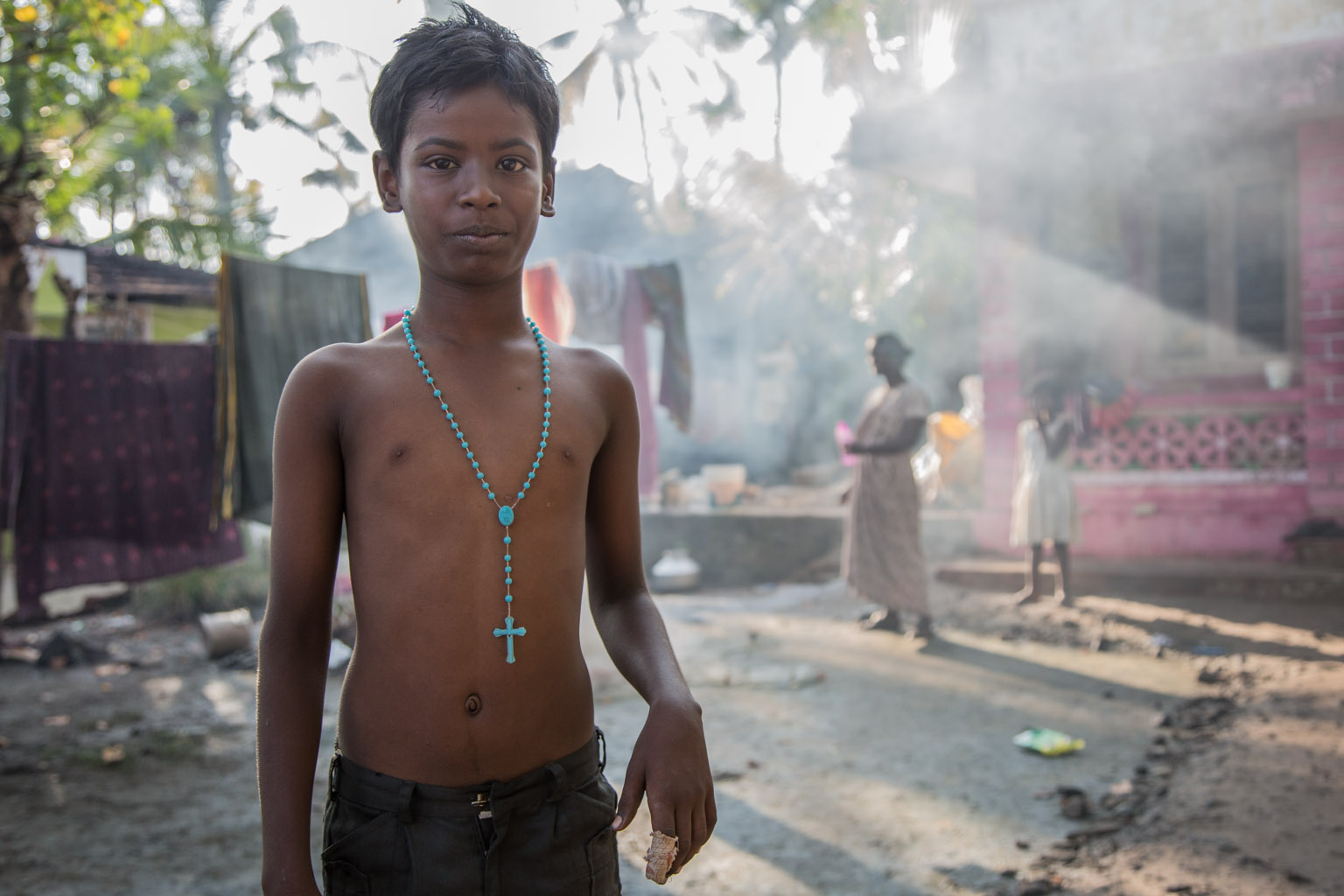 Historically, this was one of the first European settlements and with trade, very long story short, came Christianity. It was nonetheless quite a surprise that the first religious celebration I spontaneously came across was a Catholic procession.
To be fair, the only way I could figure out it wasn't a Hindu festival was thanks to the many crosses the devotees were carrying, otherwise many were the similarities with Hindu processions I had previously witnessed.
Even in churches some actions are strongly related to the local customs, as it can be seen during the offertory.
Of course it didn't take long before I was reminded that Hinduism is strong in the region.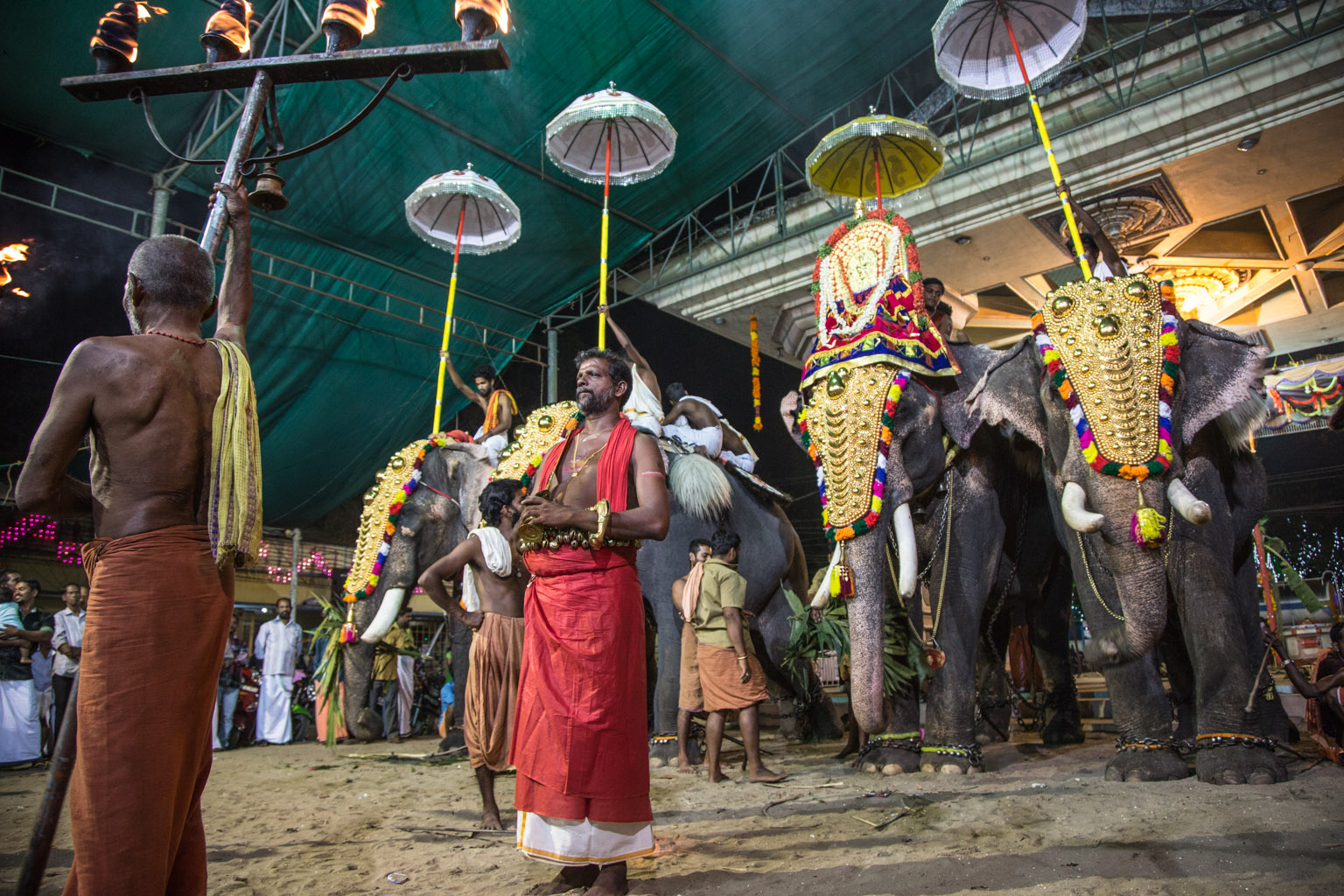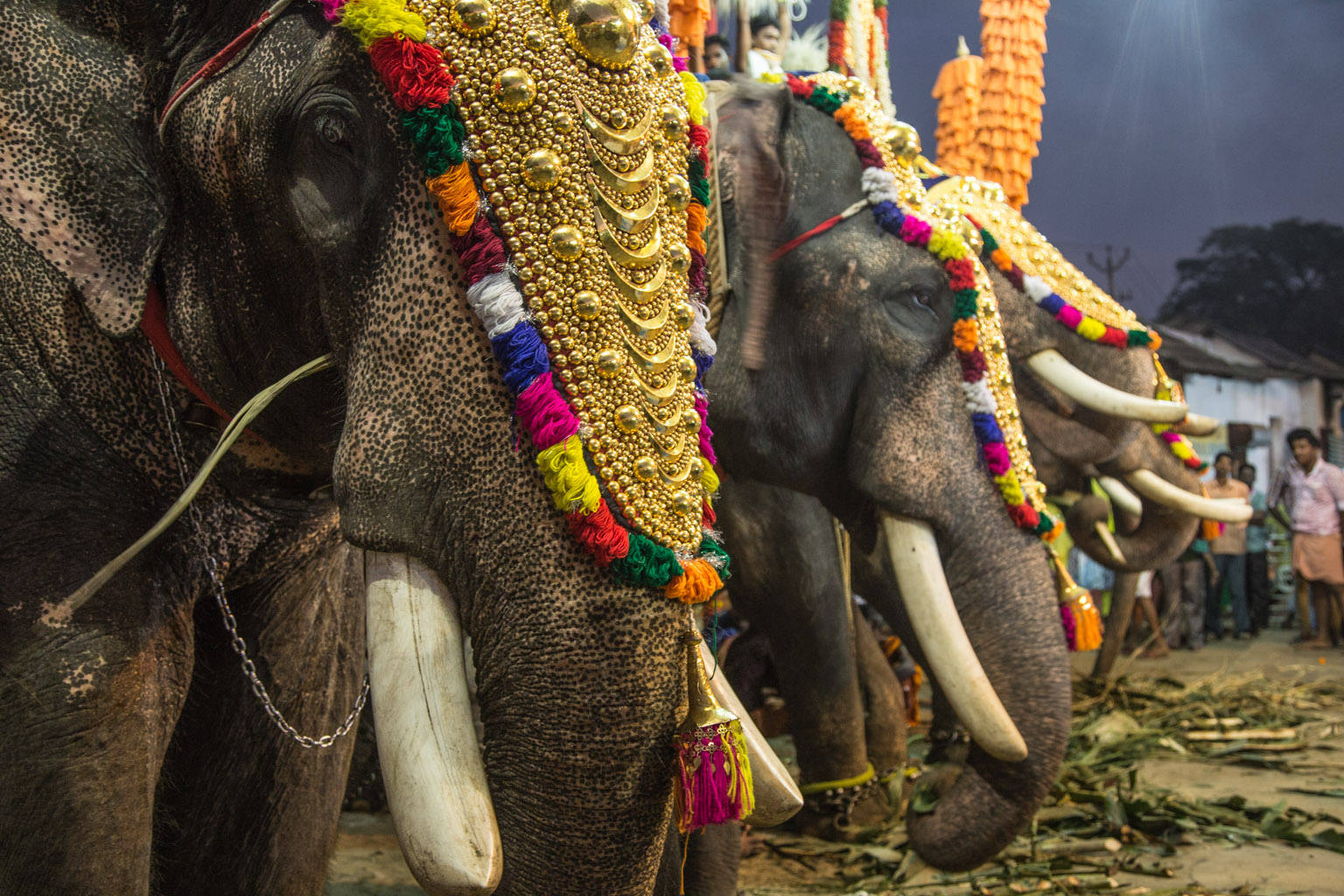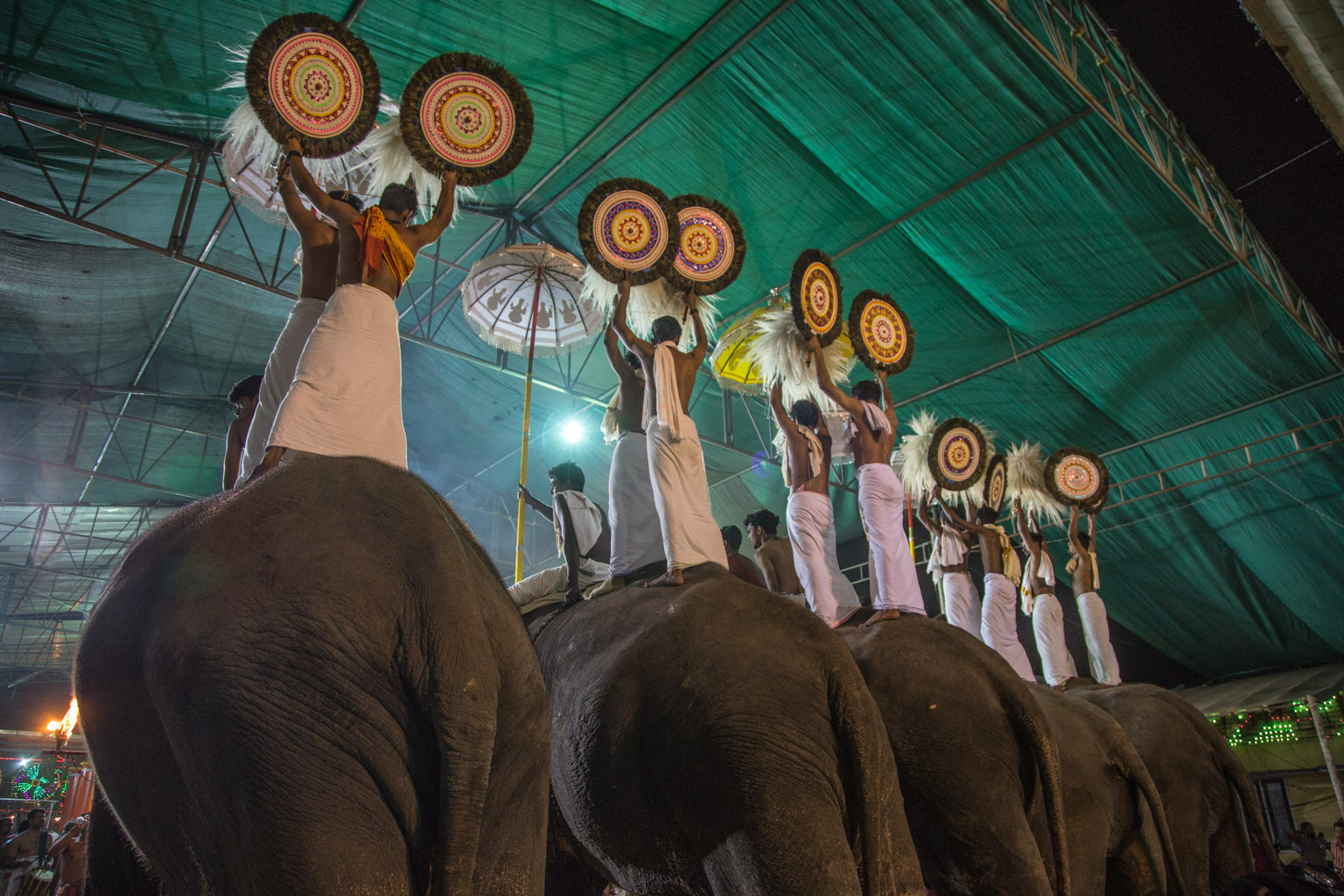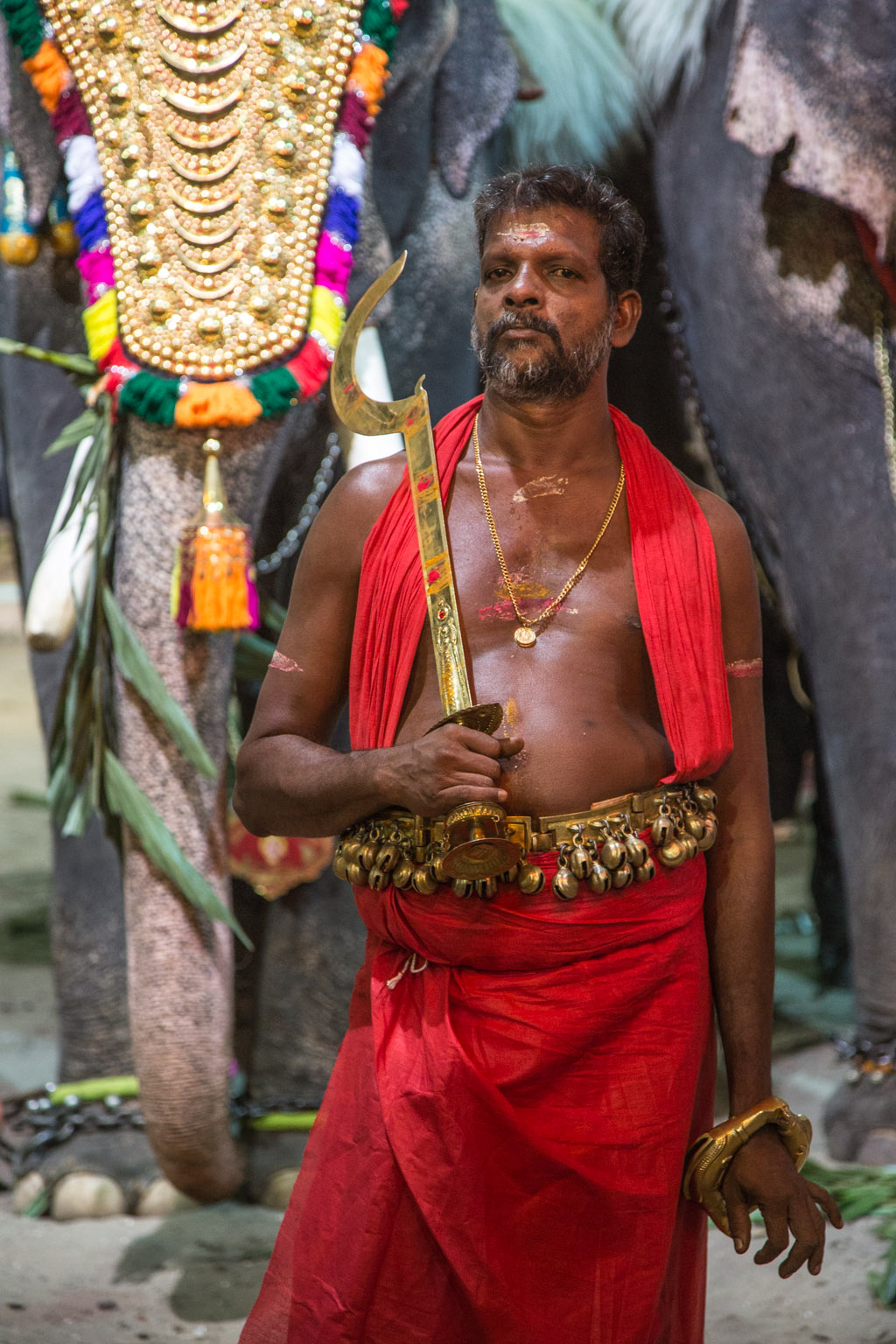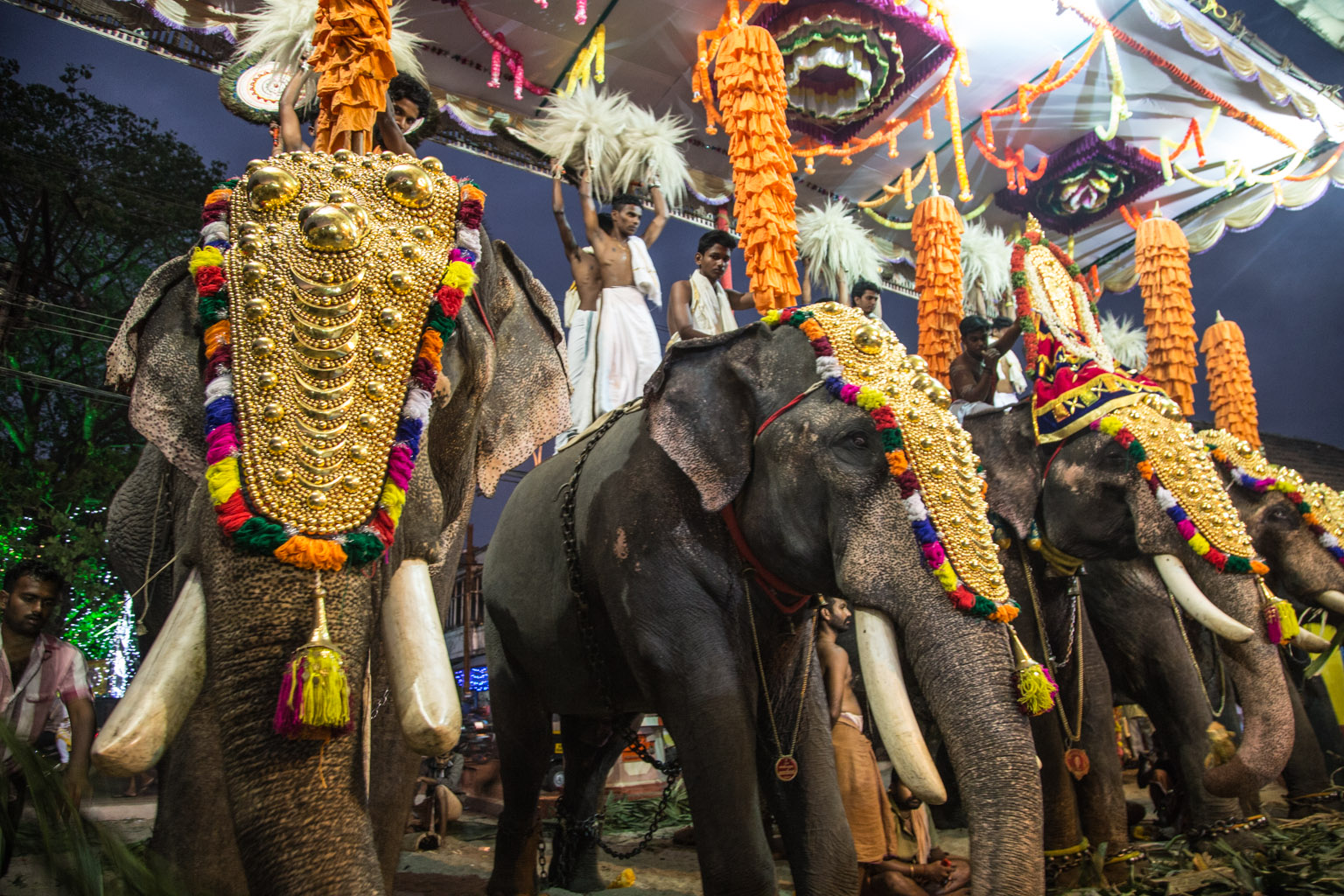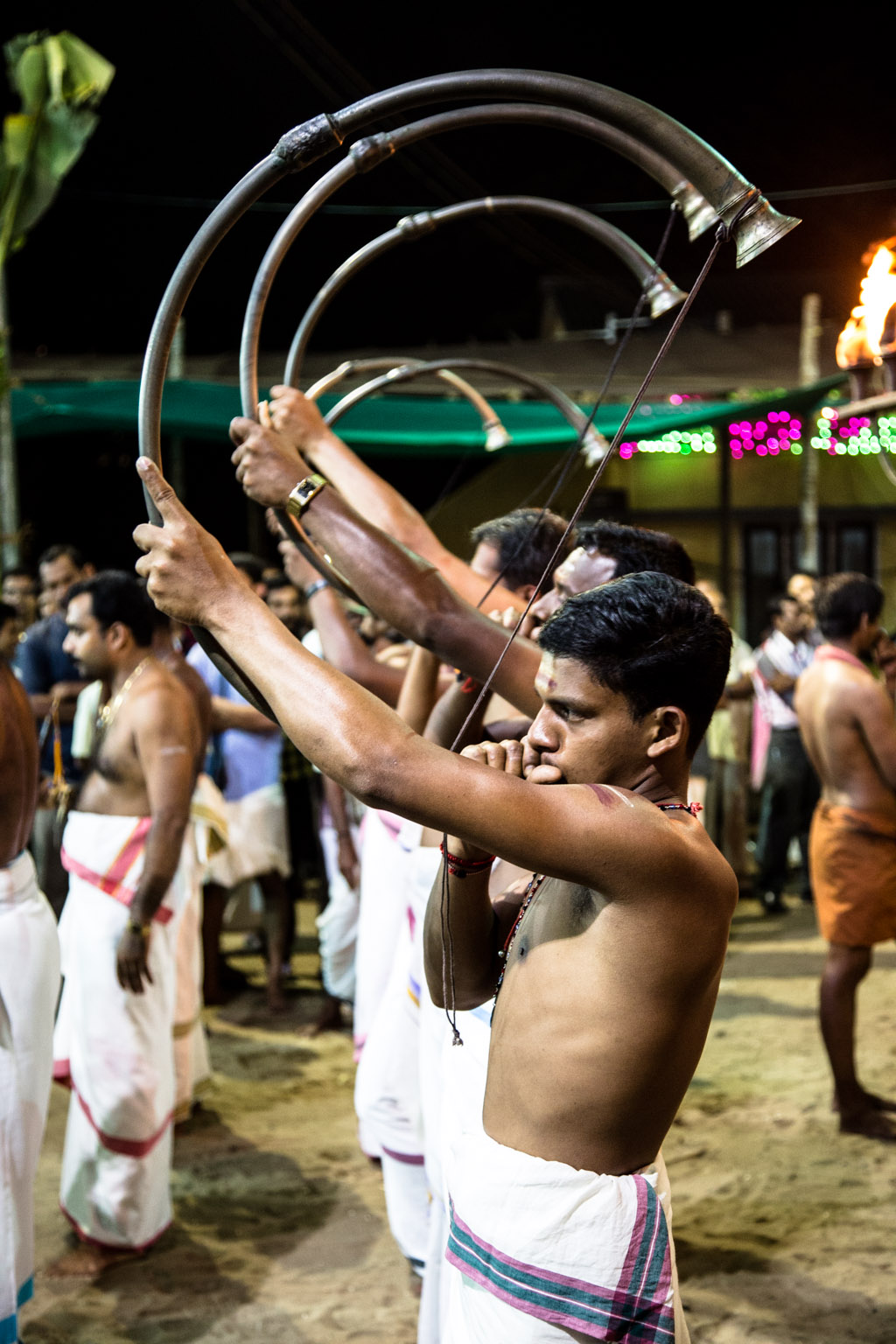 These five elephants, richly decorated, were each carrying three young men, led by a silent priest clad in red, they were slowly (a few steps followed by long pauses) advancing towards the inner temple. The music was (as usual) deafening and I was left wandering how could the elephants stand the noise: isn't their hearing very sensitive?
The presence of the Muslim community on the other hand wasn't very conspicuous, the exception being the muezzins' calls to prayer.
While walking around the area next to the fishing port in Fort Kochi though, I noticed a poor settlement of low houses built around a canal with murky waters. It turned out to be the Muslim area of Kochi where I was welcomed with the broadest smiles and countless invitations to have a chai. The very first house I looked into turned to be a Koranic school (or I should say after-school, that children attend only after they've finished with normal classes).
I have to point out that little girls only wear their religious dress during this type of classes, during the rest of the time they are dressed like any other kids or with other garish outfits.
I spent a lot of time getting lost through the small alleys of the slum gathering a good collections of smiles and good portraits.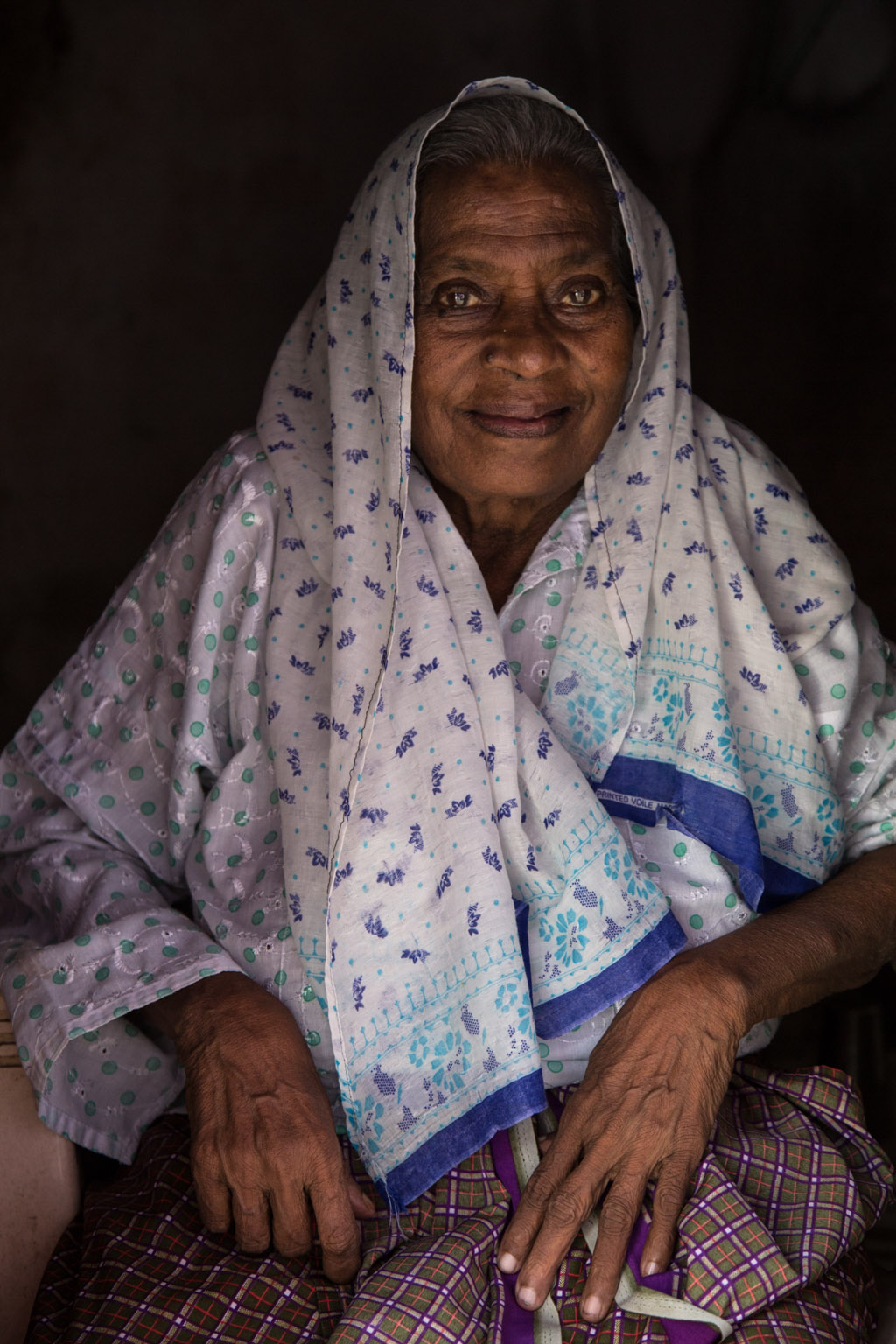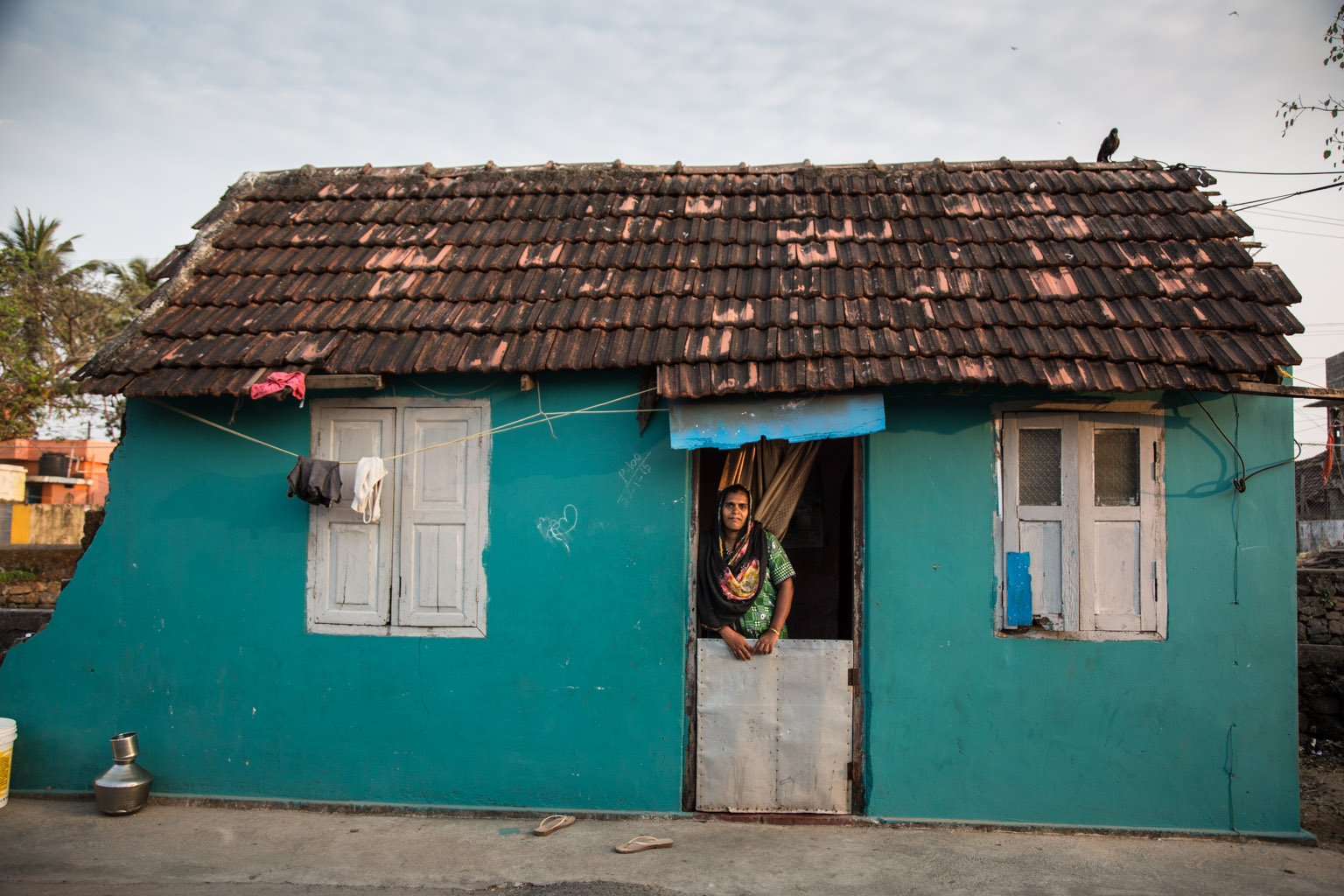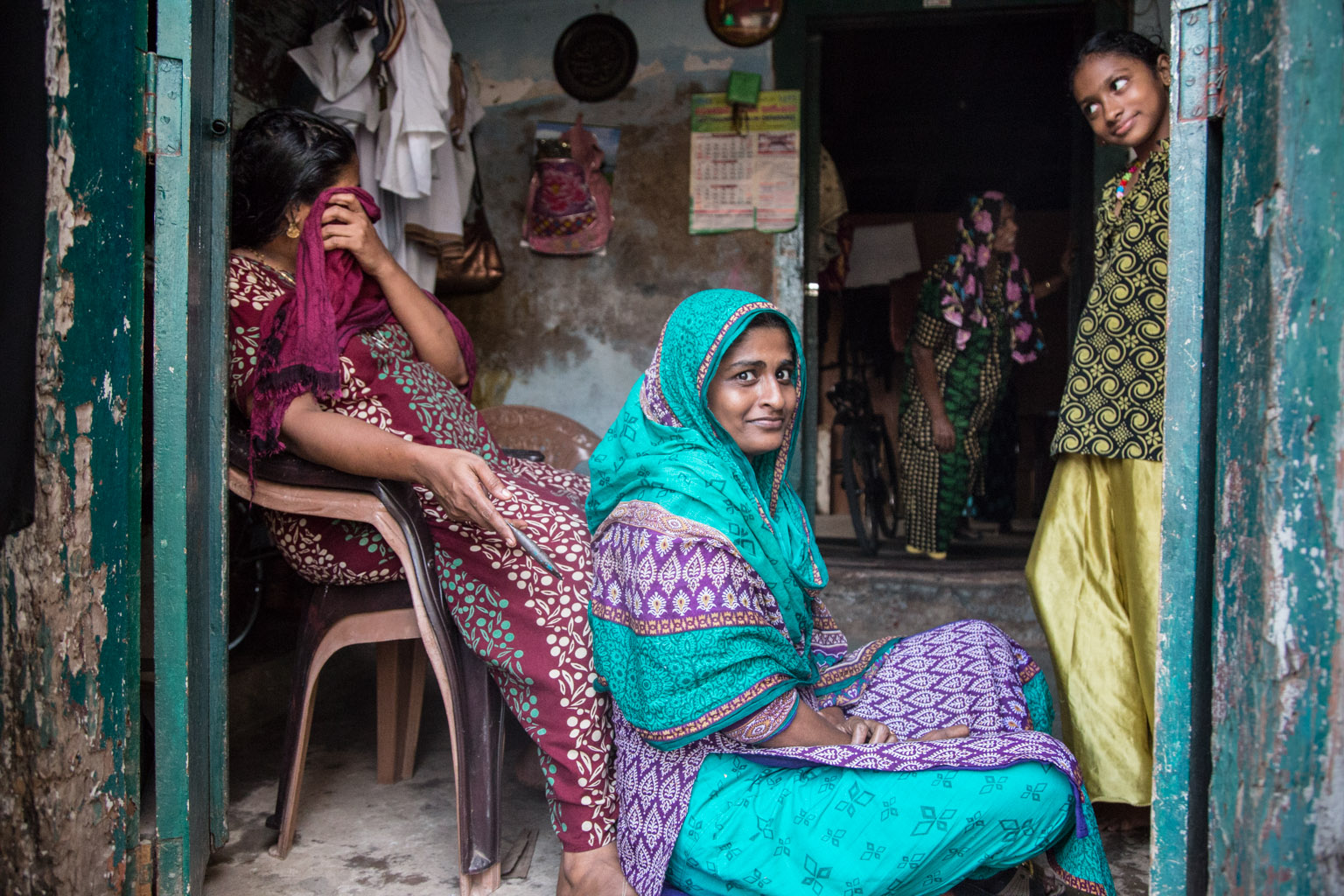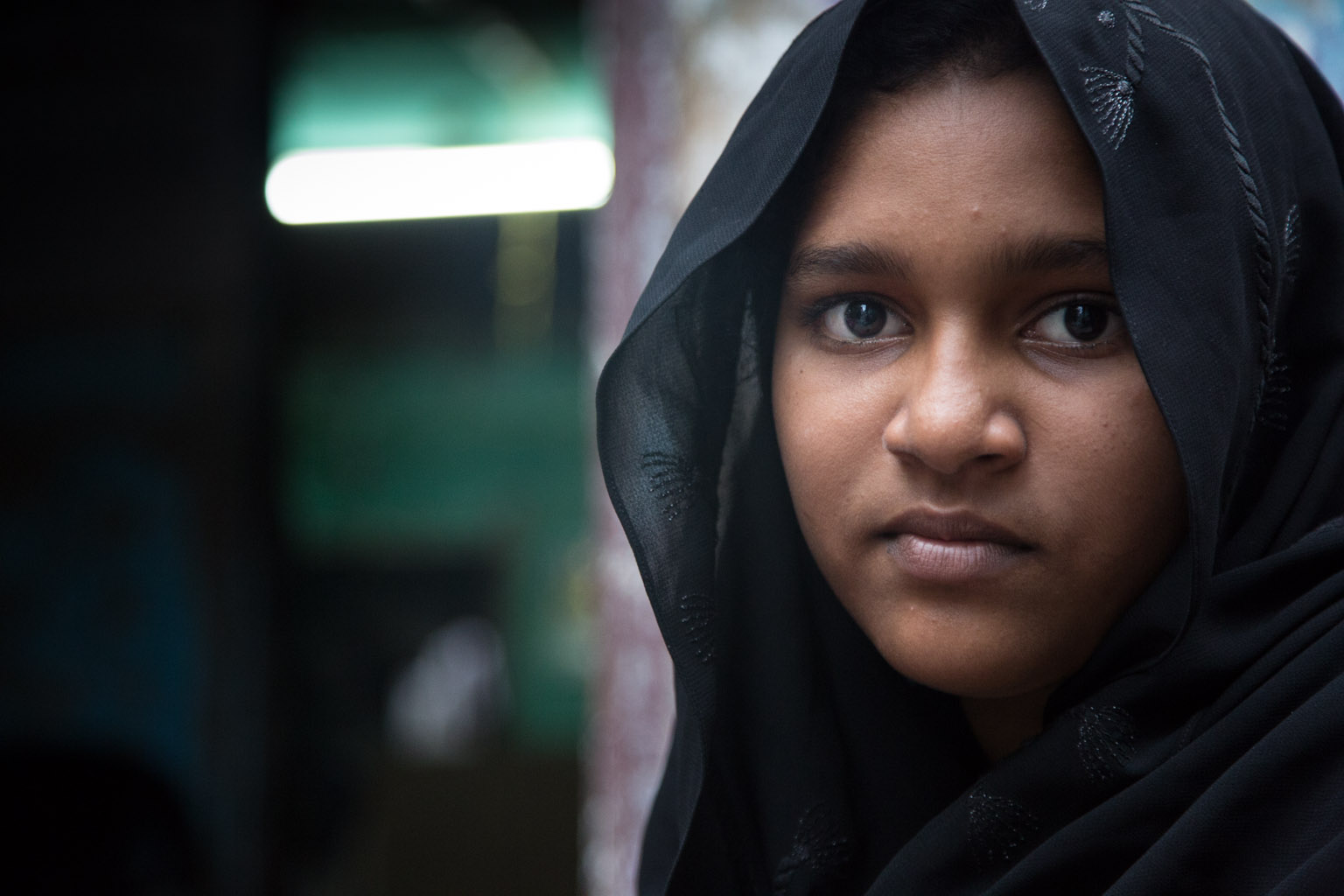 When it was getting dark I finally entered upon invitation another house where this mother was ironing and rocking the cradle of her newborn at the same time. I stayed there for a while and with a surprising serenity she told me about the open heart surgery the baby had to withstand. I don't know what you see there, but I see motherly love.
by clicking on the images you can see the full screen version and see them as a gallery.