Blog
Matteo Vegetti
Banja Luka: RS 20th anniversary
Banja Luka is the little known capital of the Republika Srpska. When we reach it, celebrations for its twentieth anniversary are at their peak: although the Republika was formally recognized with the 1995 Dayton peace agreement, its foundation is dated back to the 9th of January 1992, when the party led by Radovan Karadzic voted for the Republika Srpska to stay in what was left of Yugoslavia back then.
The city is teeming with people in the street and the national colours can be found everywhere: blue, white and red flags are hanging loosely in the still sky, billboards and posters are covered with images from the rest of the country under a ribbon twisted so to form a huge number twenty.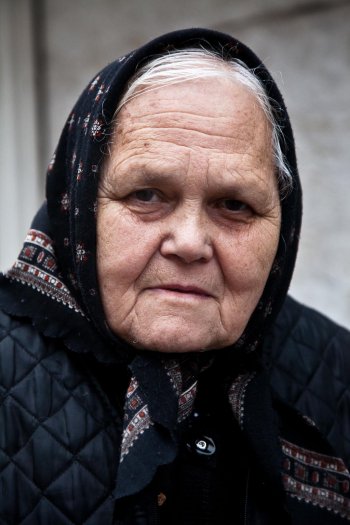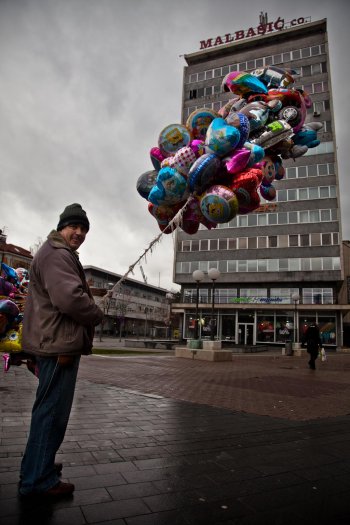 What strikes me most is that this civil anniversary is treated as a religious holiday: in the newly built church, next to the Parliament and the City Hall, the Patriarch celebrates mass and breaks a holy bread covered with the number twenty. Throughout the day the number of people that go to church or light a candle in its basement is astonishing. If in Srebrenica Christmas preparations became an excuse to revamp nationalistic symbols, here in Banja Luka the opposite (just the other side of the coin as a matter of fact) is happening. This mixture of religion and nationalism is a bit frightening and makes a critical appreciation of the facts that led to the war an almost impossible task.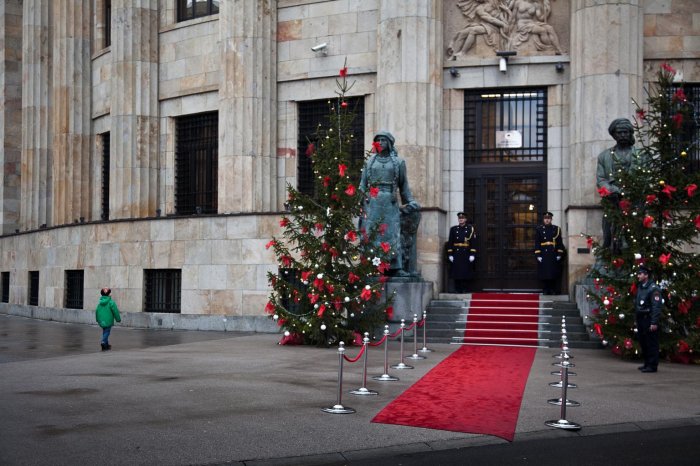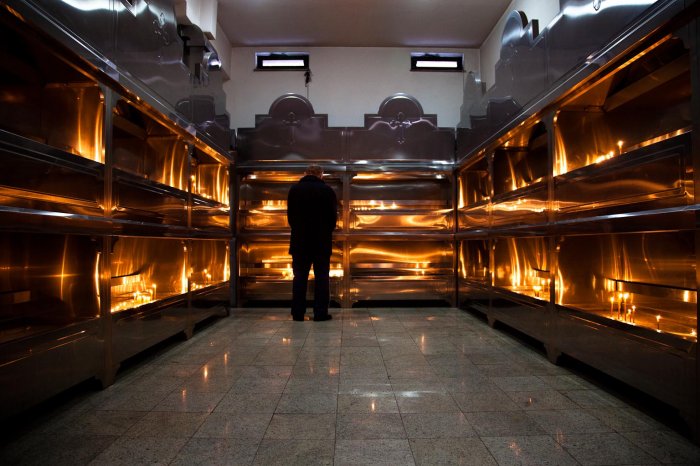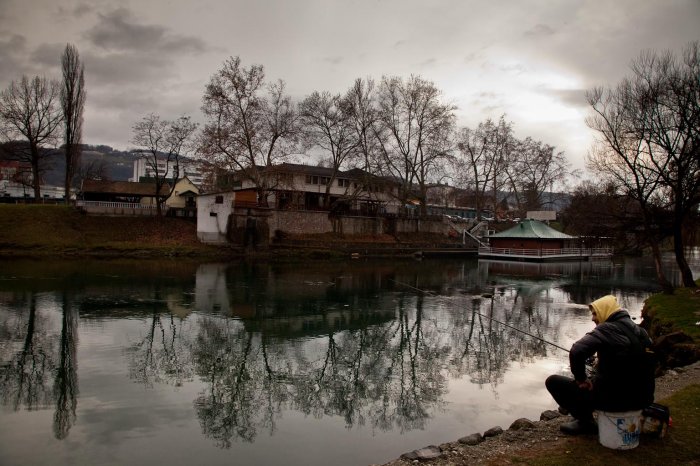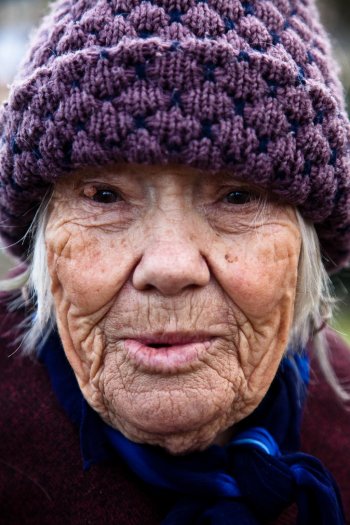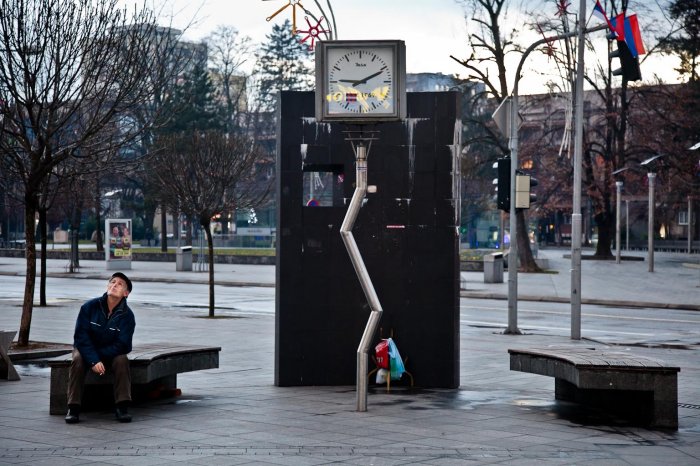 Nonetheless, the atmosphere in the city is one of joy and happiness: while celebrities and politicians meet in the House of Parliament, a political party offers cake and music to passers-by and everyone we cross in the street welcomes us with a broad smile (and yes, the odd weird face).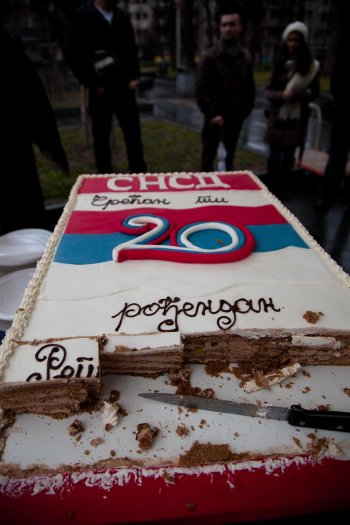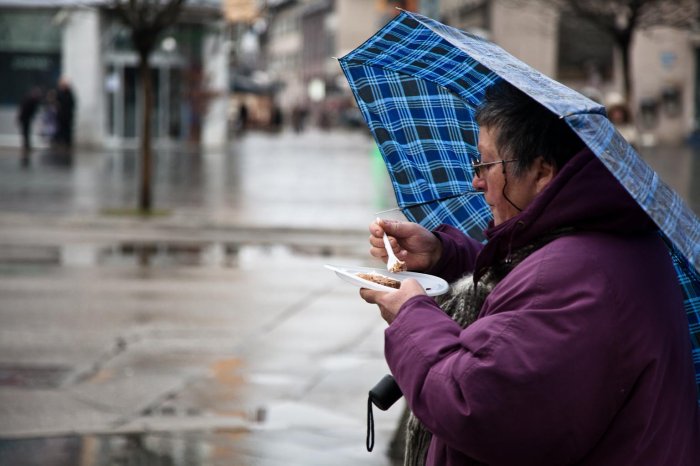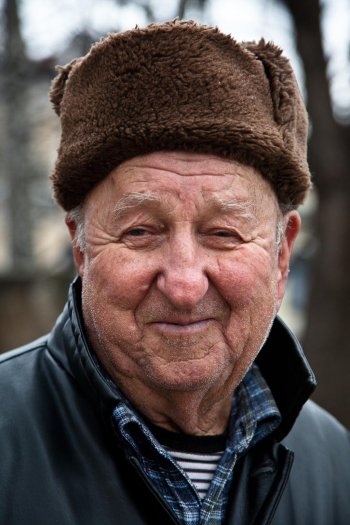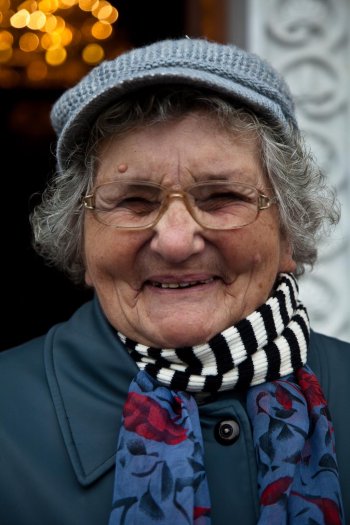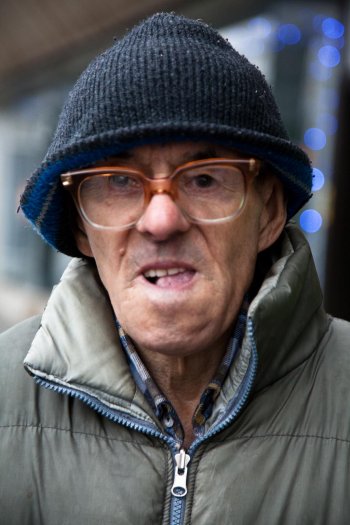 In the evening the city centre fills with an incredible crowd: notwithstanding the cold, a huge mass came to assist a series of computer projections on the city hall and the ensuing light and sound show that culminates with a fireworks display.