Blog
Matteo Vegetti
The Badagas
We leave the lush beaches of Kannur behind us and we head to the Nilgiris, where we plan to film another reportage. With the false promise of a direct bus to Ooty we leave very early in the morning and it's only once we reach the bus station that we are confronted with the non existence of such connection. "Don't worry, go to the next city and from there you can take a direct bus to Ooty": we hear this sentence credulously five times and it's only fourteen hours, six busses and three rickshaws later that we reach our final destination: Kotagiri, not far from the main city in the Nilgiris, Ooty.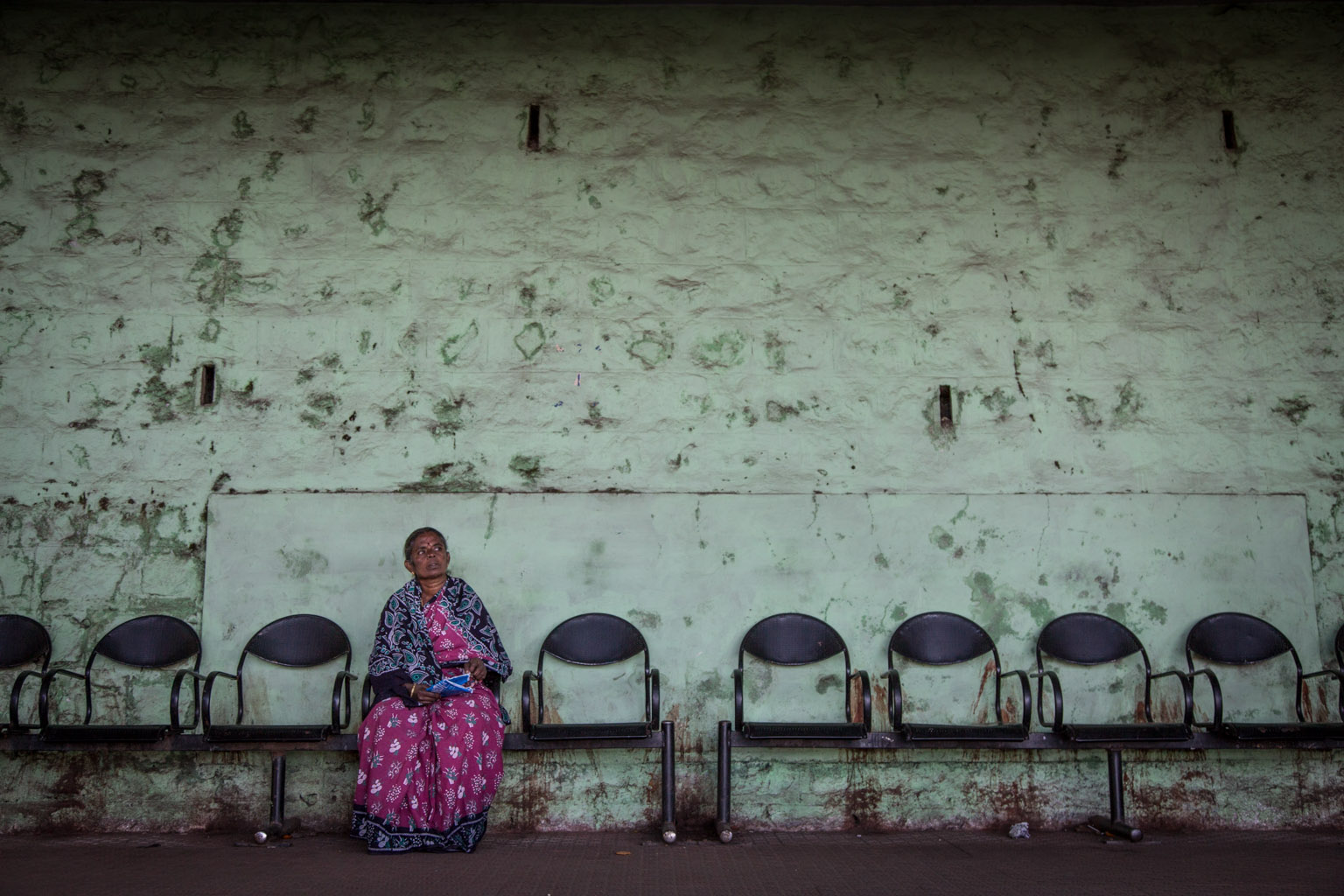 The Nilgiris is a 800+m plateau in Tamil Nadu where the English colonisers built one of their "hill stations" to escape the blazing heat of the plains. Finding the place ideal they thought it would make a good spot for tea cultivation too and nowadays its gentle hills are covered with tea bushes as long as the eye can see. Our endless winding journey through the bumpy roads of the plateau afforded some scenic looks on the bright green of the tea plantations and their workers.
We are here to tell the story of the Badagas, one of the original ethnic groups of the Nilgiris: once influent and rich tea cultivators they are nowadays fighting hard to make ends meet in the face of a global "tea crisis". I won't tell you more for the moment being but I'll post here a link to the online video when it will be released.
In Kotagiri we meet Frank Heidemann, a German anthropologist we met in Munich last year at the Ethnofilmfest (that he directs and where our documentary Insiders-Outsiders was presented) who has studied the Badagas for over thirty years and that during our stay in the Nilgiris is a constant source of information and contacts.
Frank first came to India when he was just 19, driving all the way from Germany to Sri Lanka, and since then his interest in the country has remained untarnished. Needless to say I'm always fascinated by people this adventurous, that at certain stage in life decided to go against the common mindset and take their lives into their hands.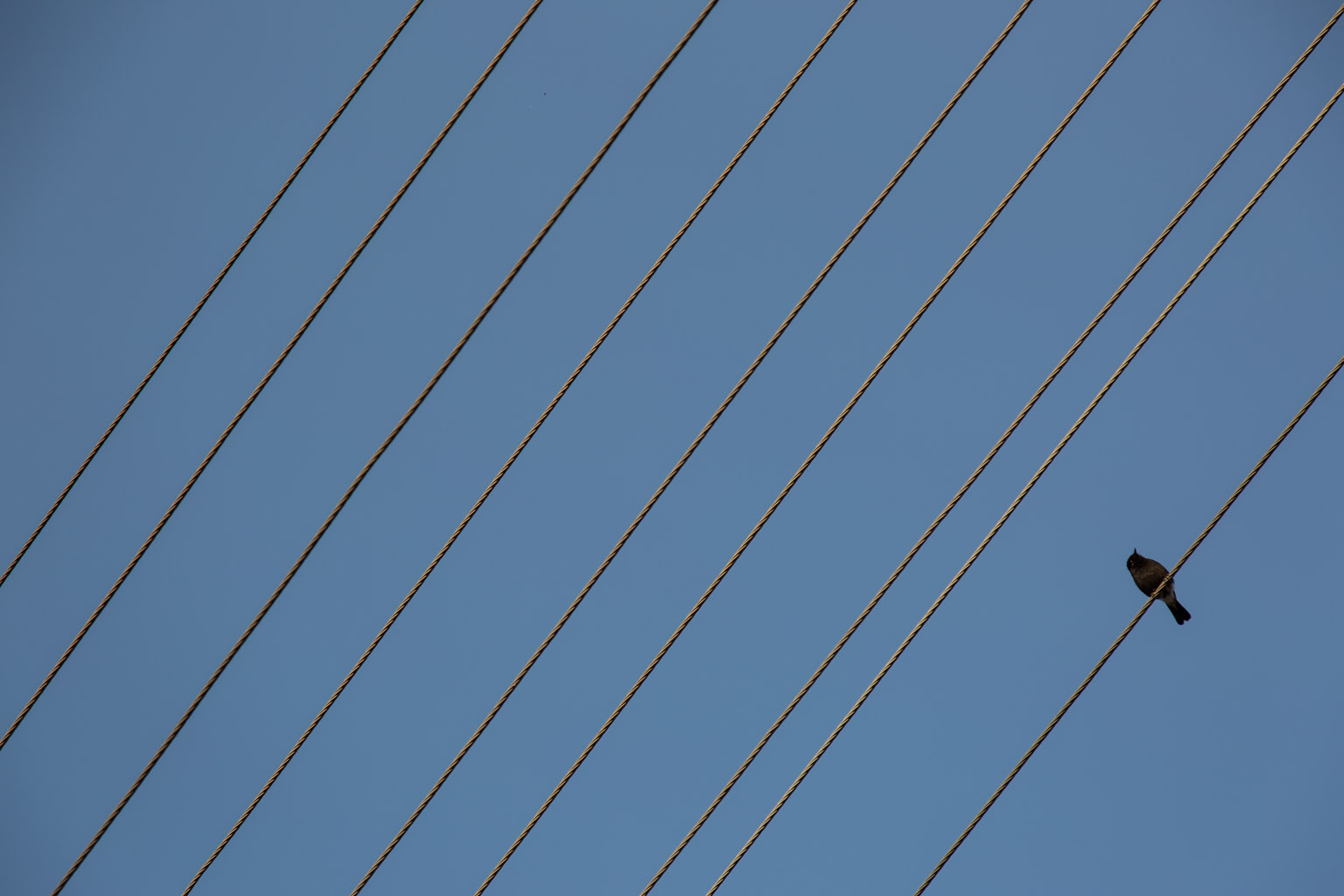 Most of my time here is dedicated to filming, hence opportunities for taking photographs are limited but I managed to squeeze in some stills between shots anyway. In once such occasion, in the welcoming Badaga village of Kannerimukku, we spent a lot of time with locals families we had befriended the day before. They were celebrating the inauguration of a new temple dedicated to Shiva and most of them were dressed in their traditional white robes, with some older man wearing a white turban as well.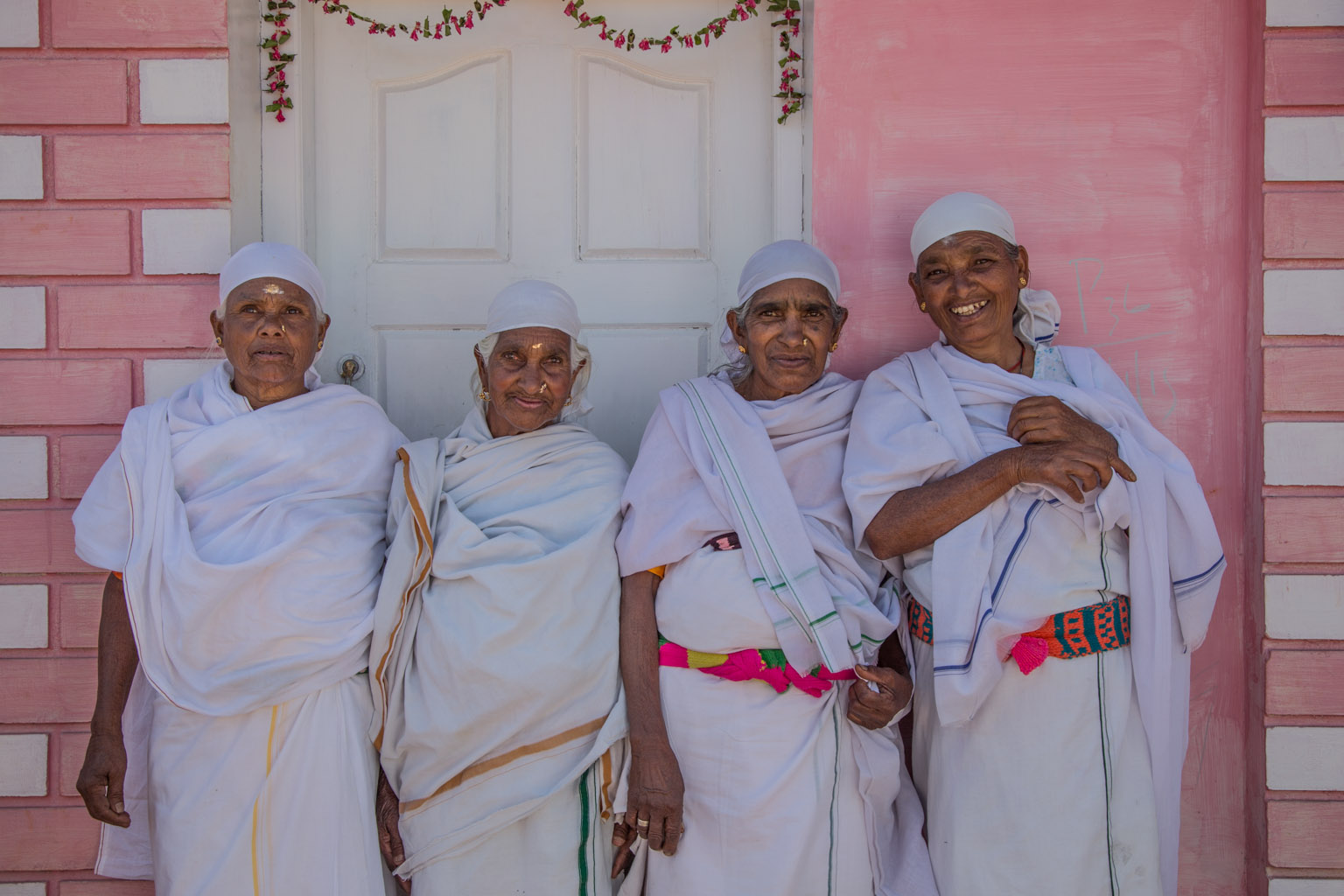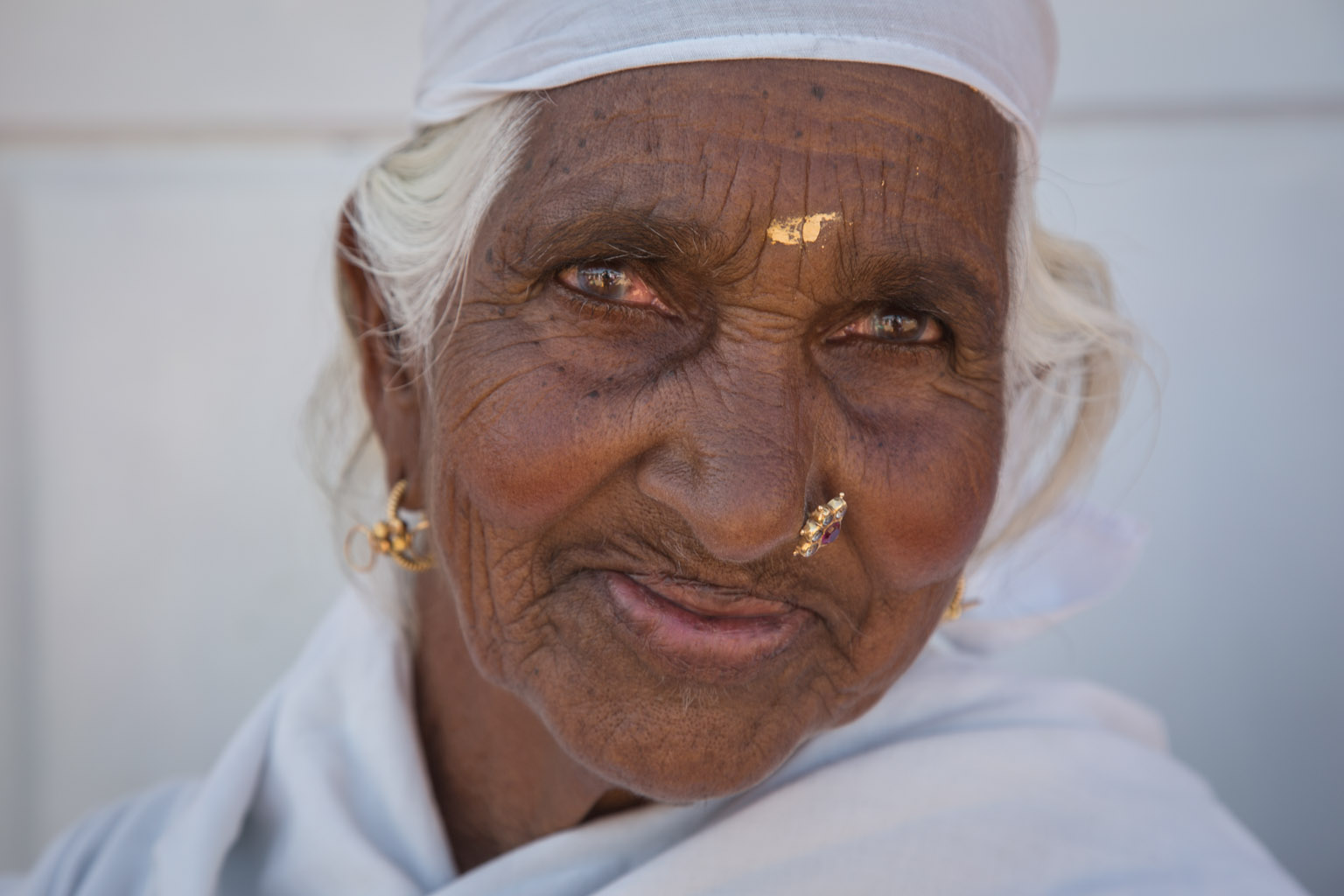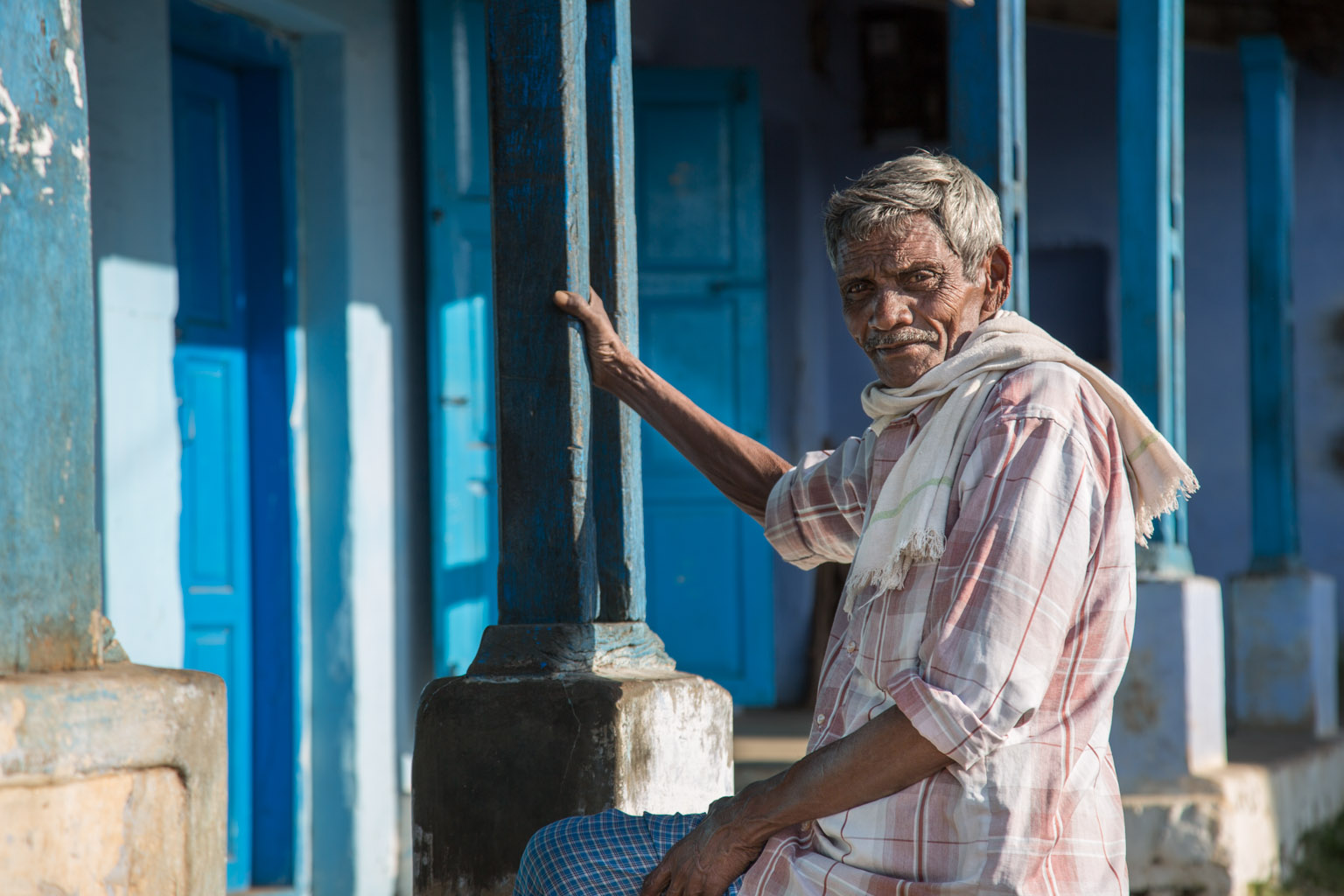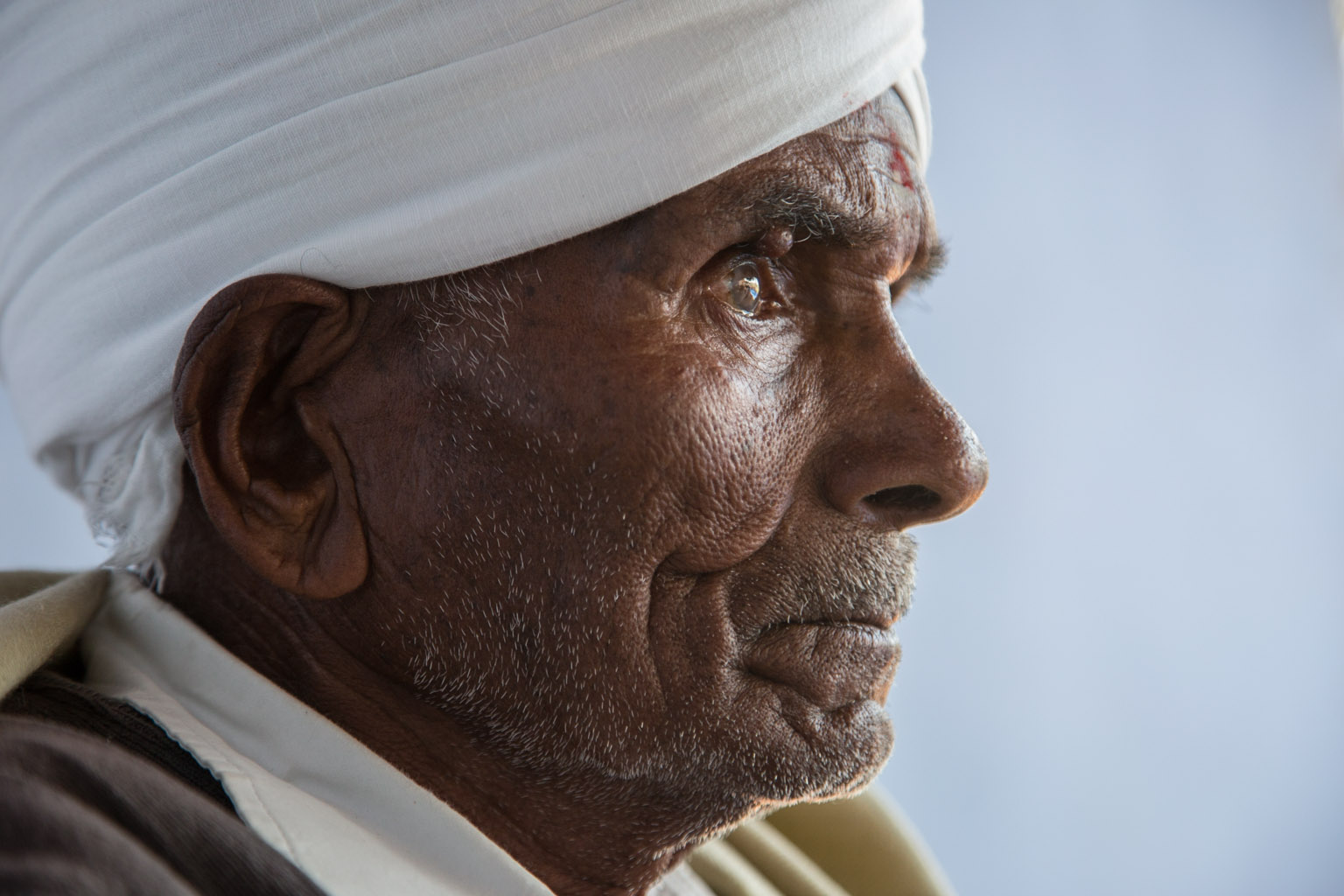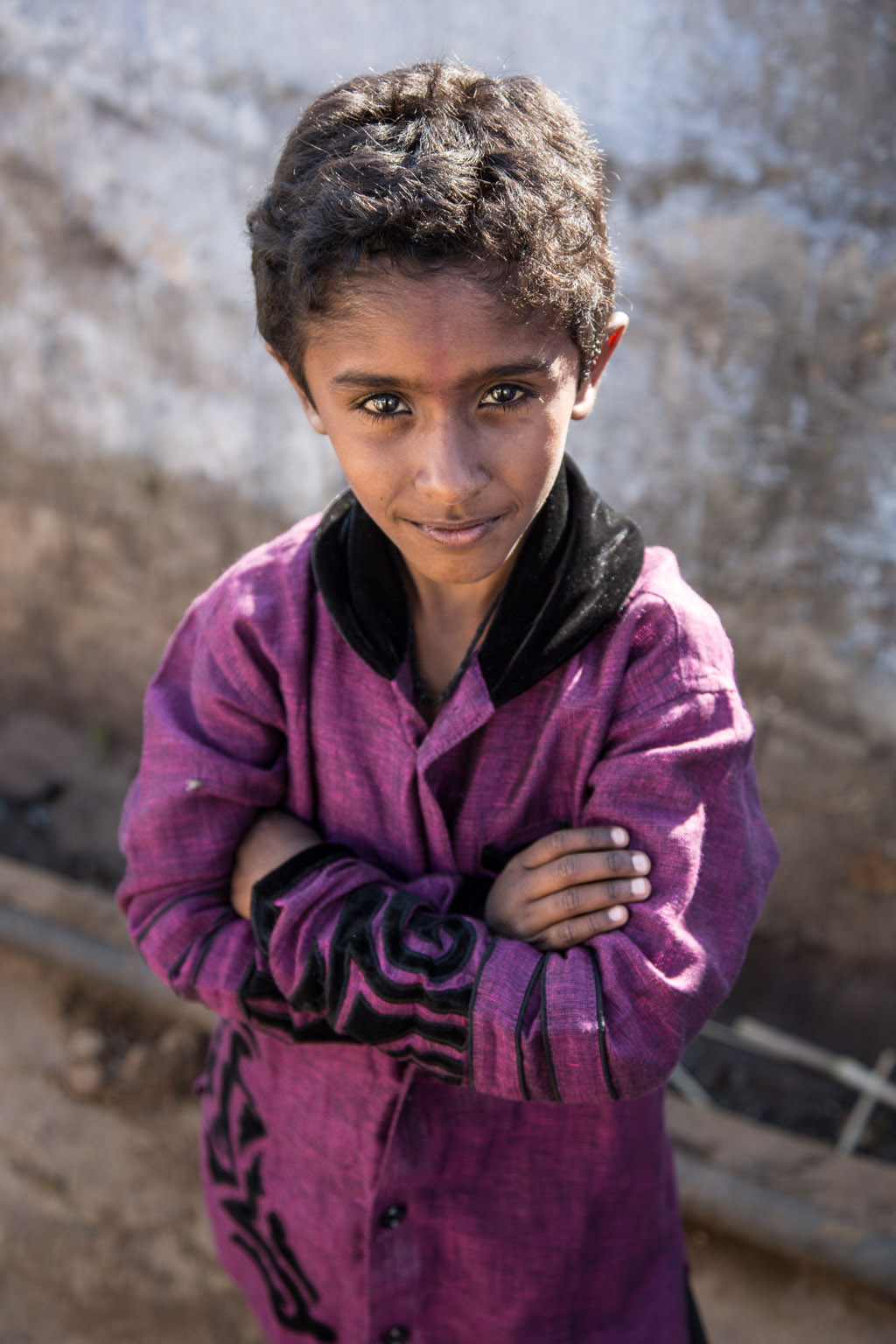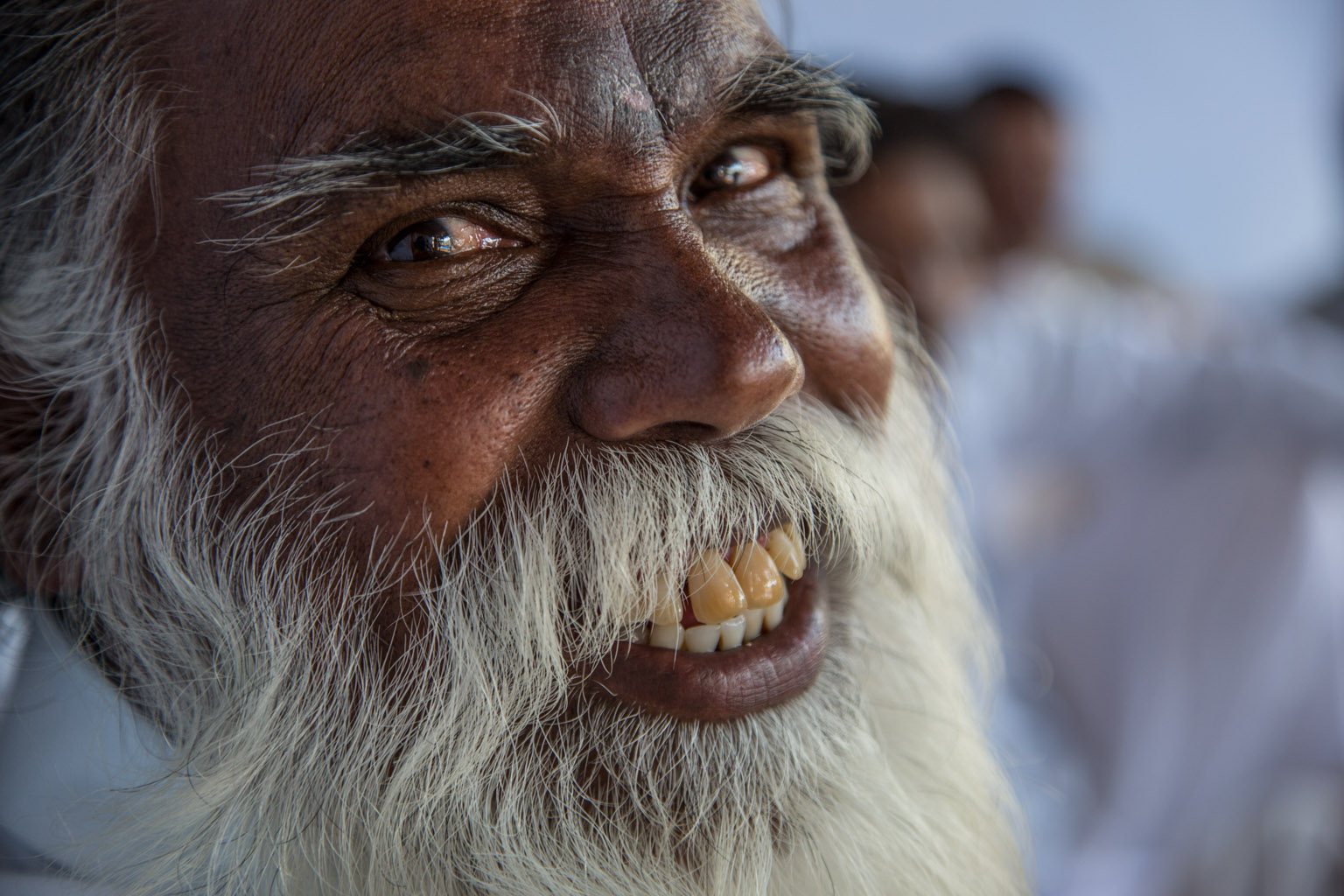 During the celebrations we were invited in many traditional Badaga homes, formed by a narrow series of rooms that lead to the kitchen at the very end of the house.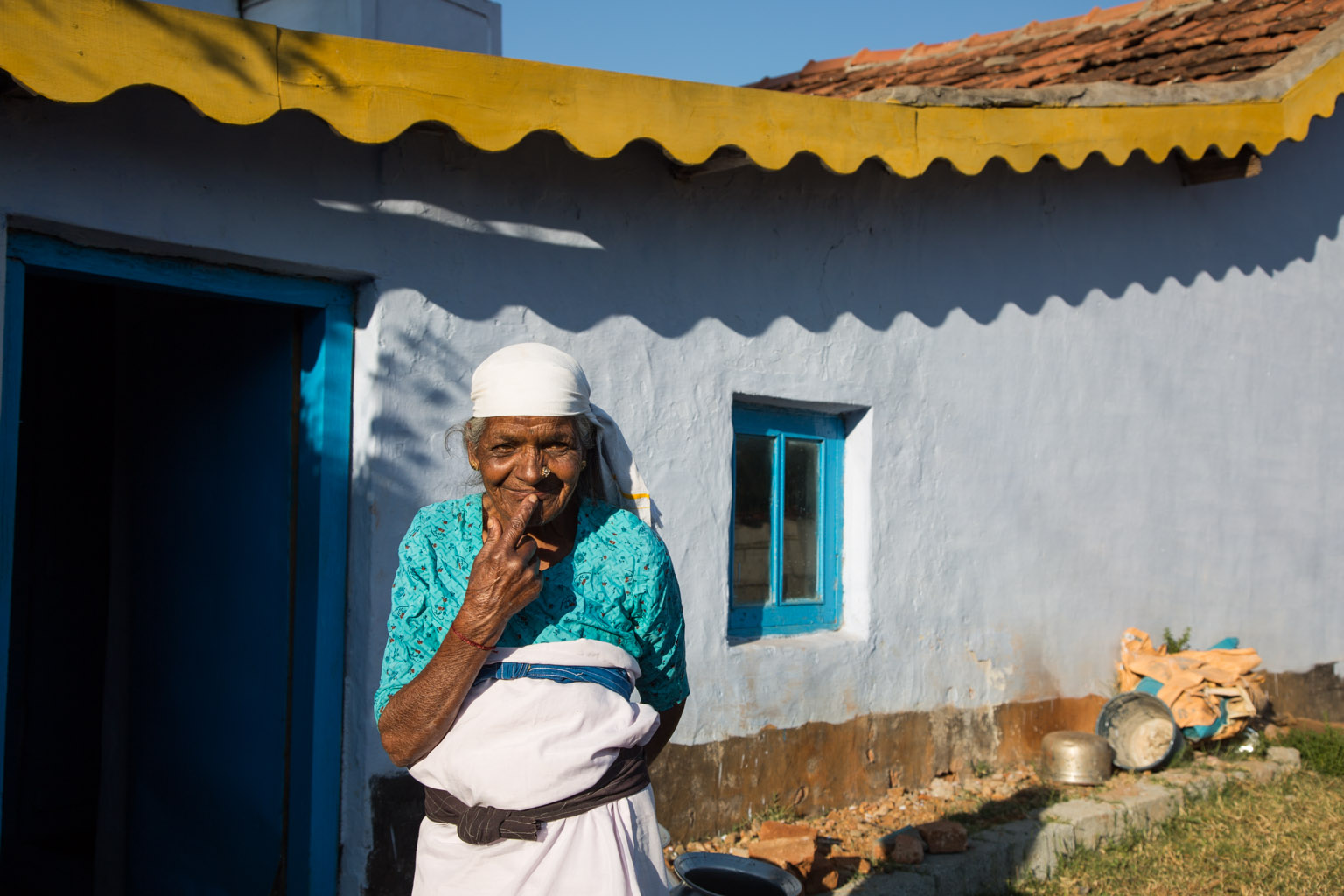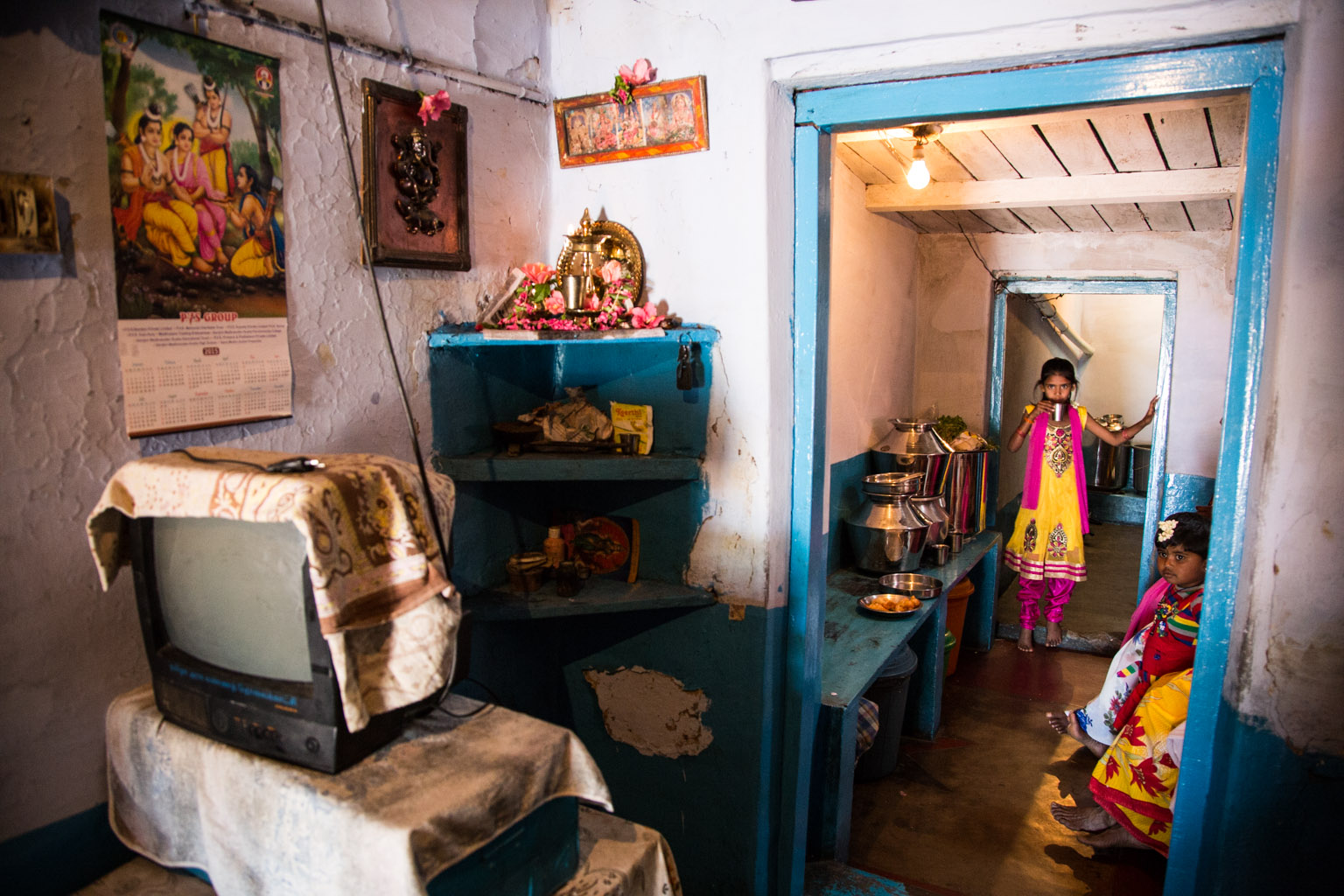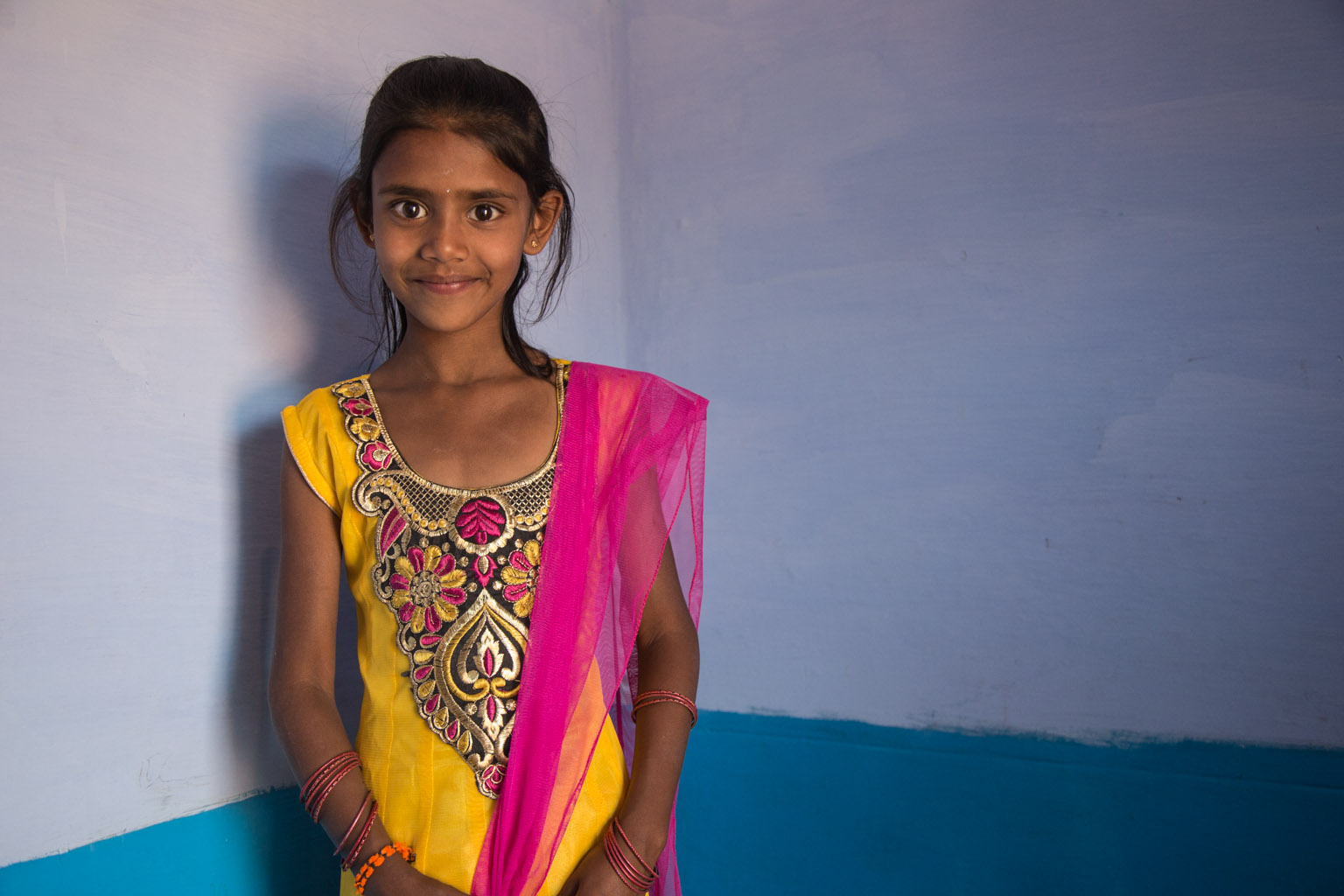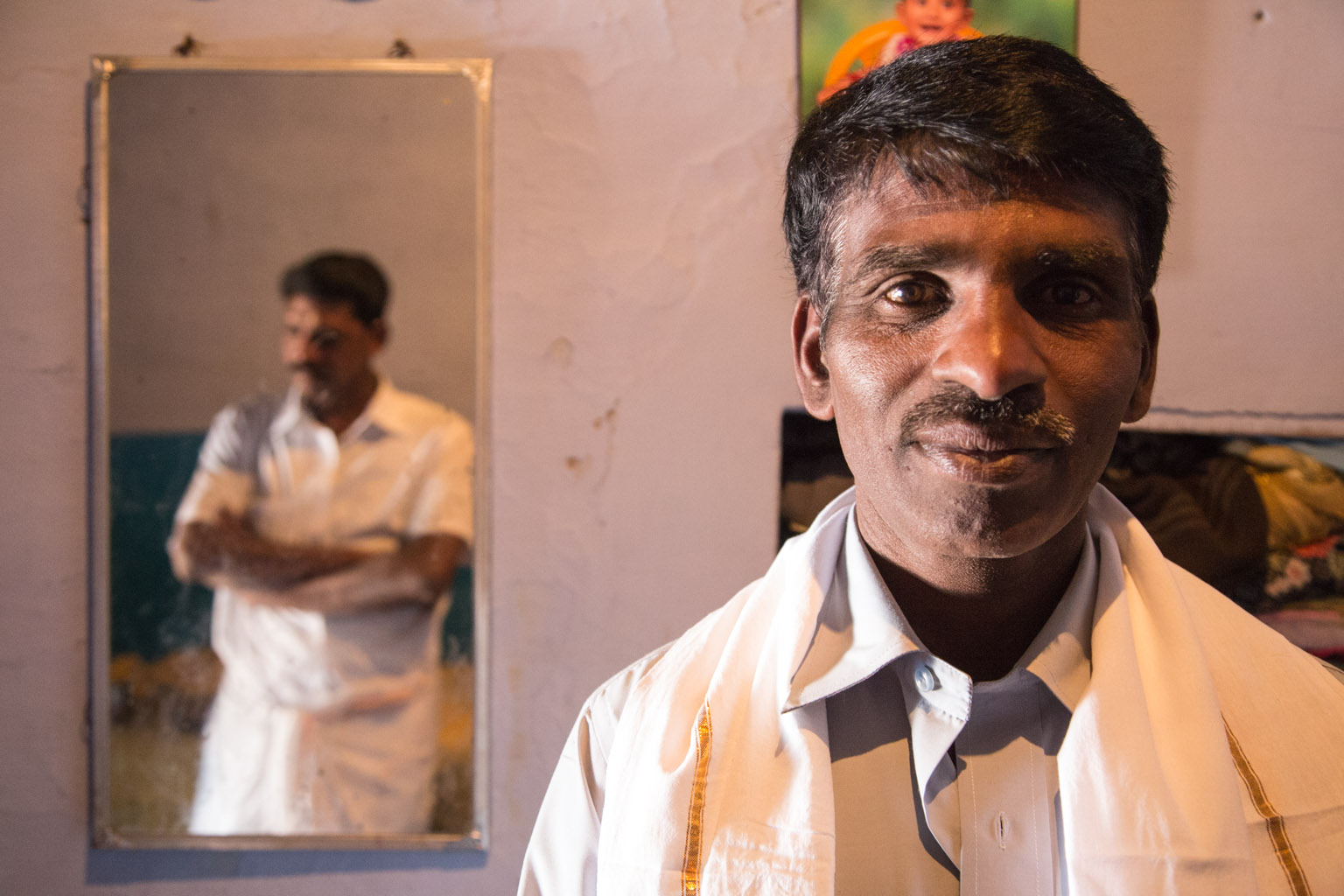 Another time I had a brief window for photos was during an evening visit to the Kotagiri market. These places are always special in India and the one we visited was no exception: although it was quite small it was full of nice people and interesting encounters.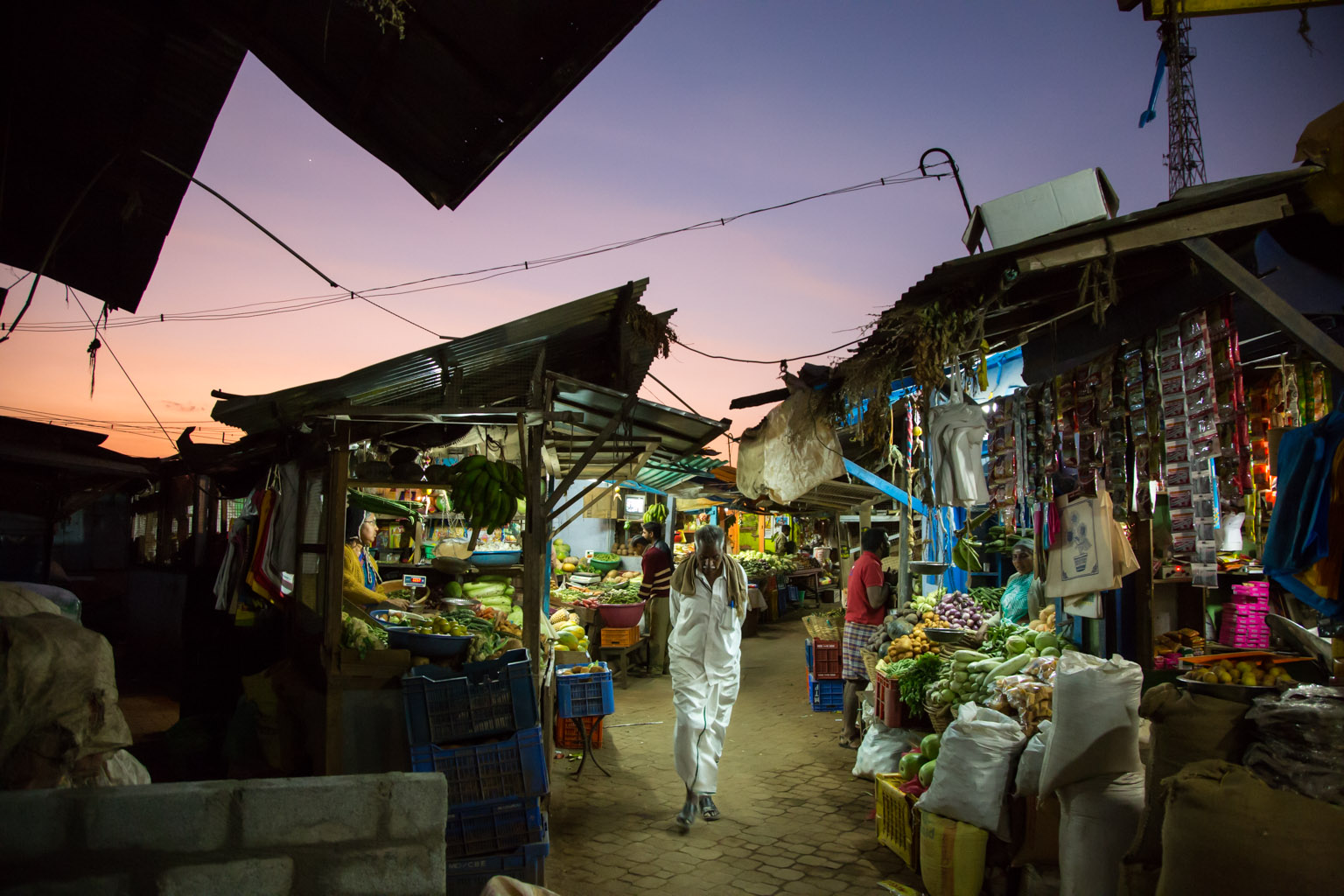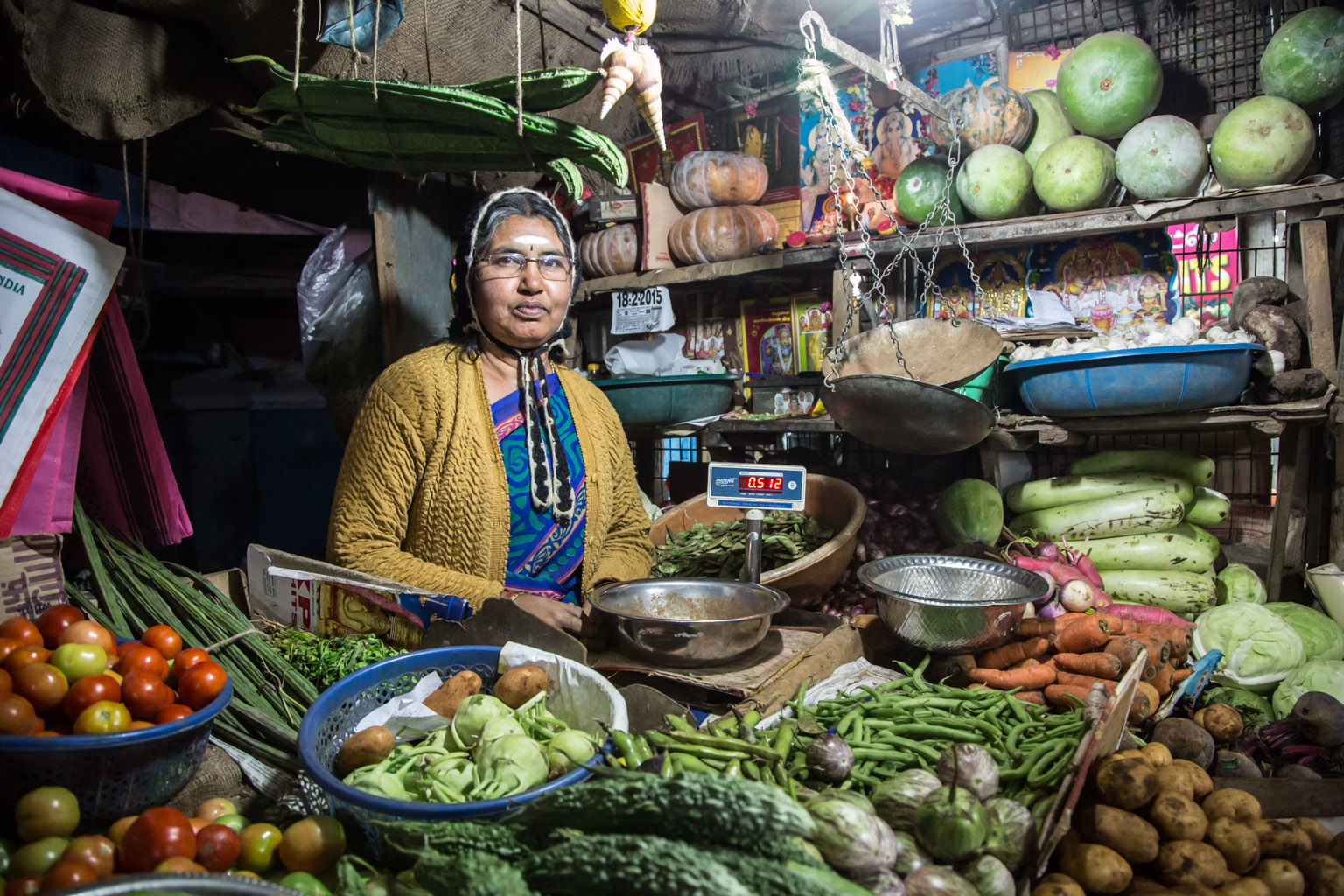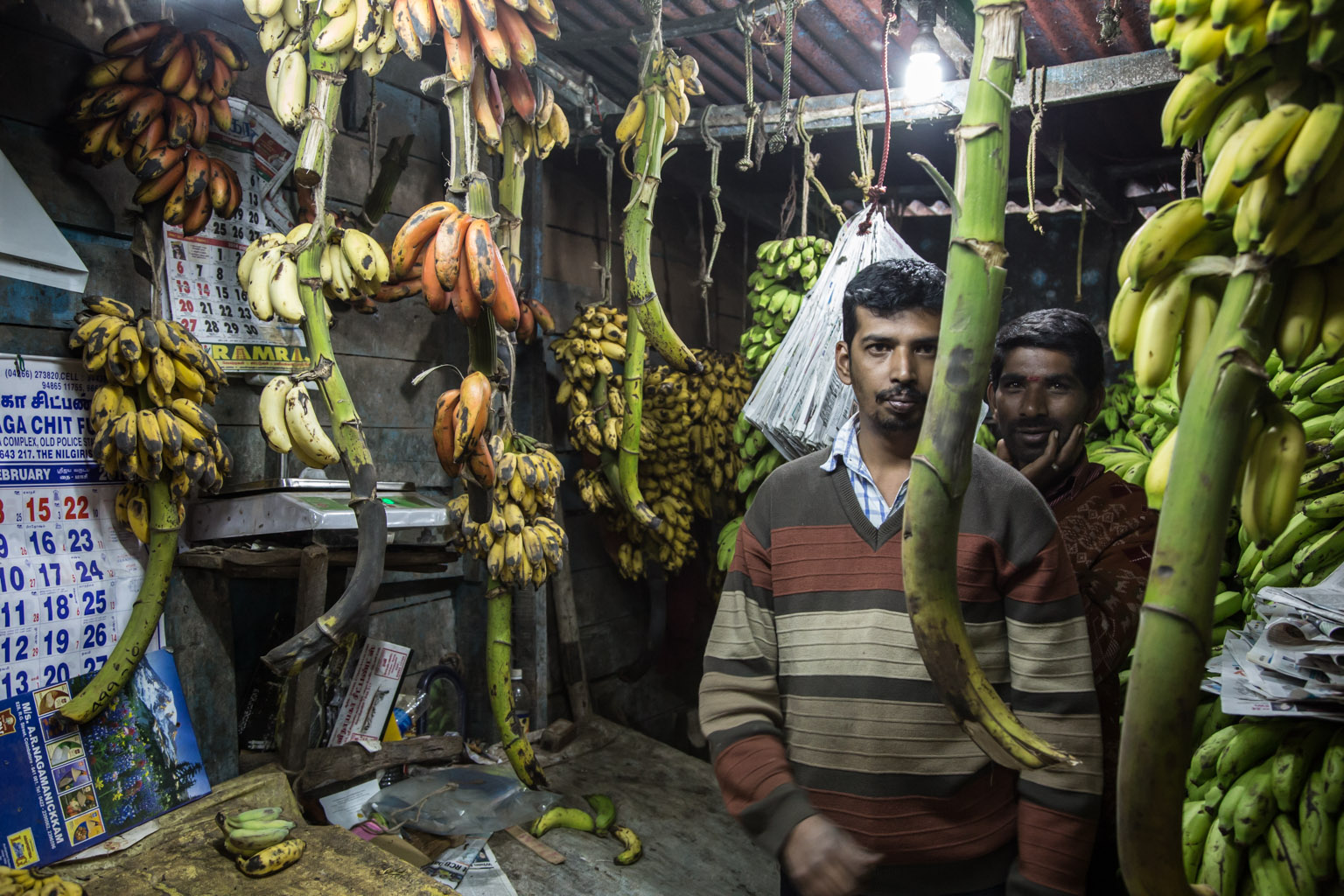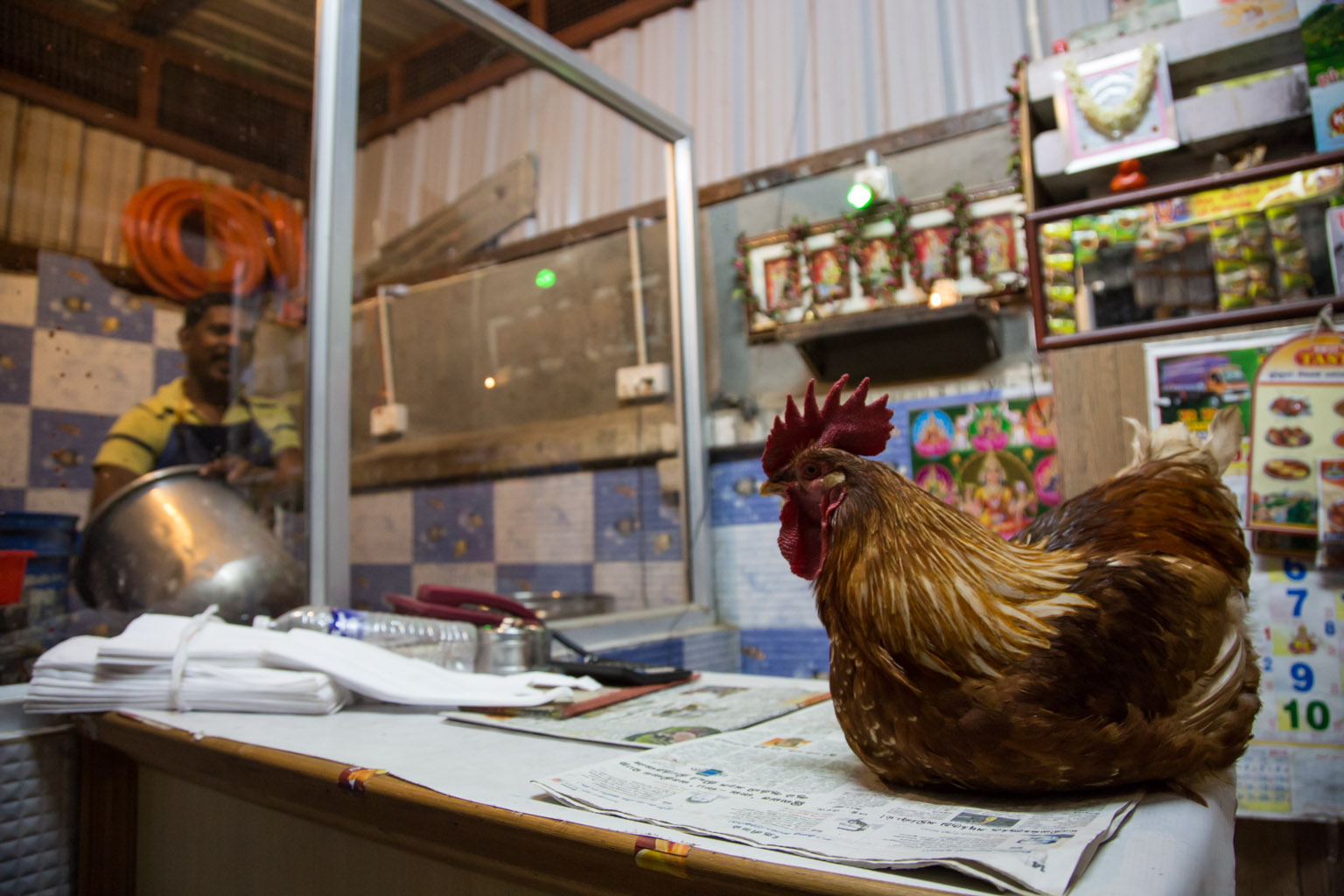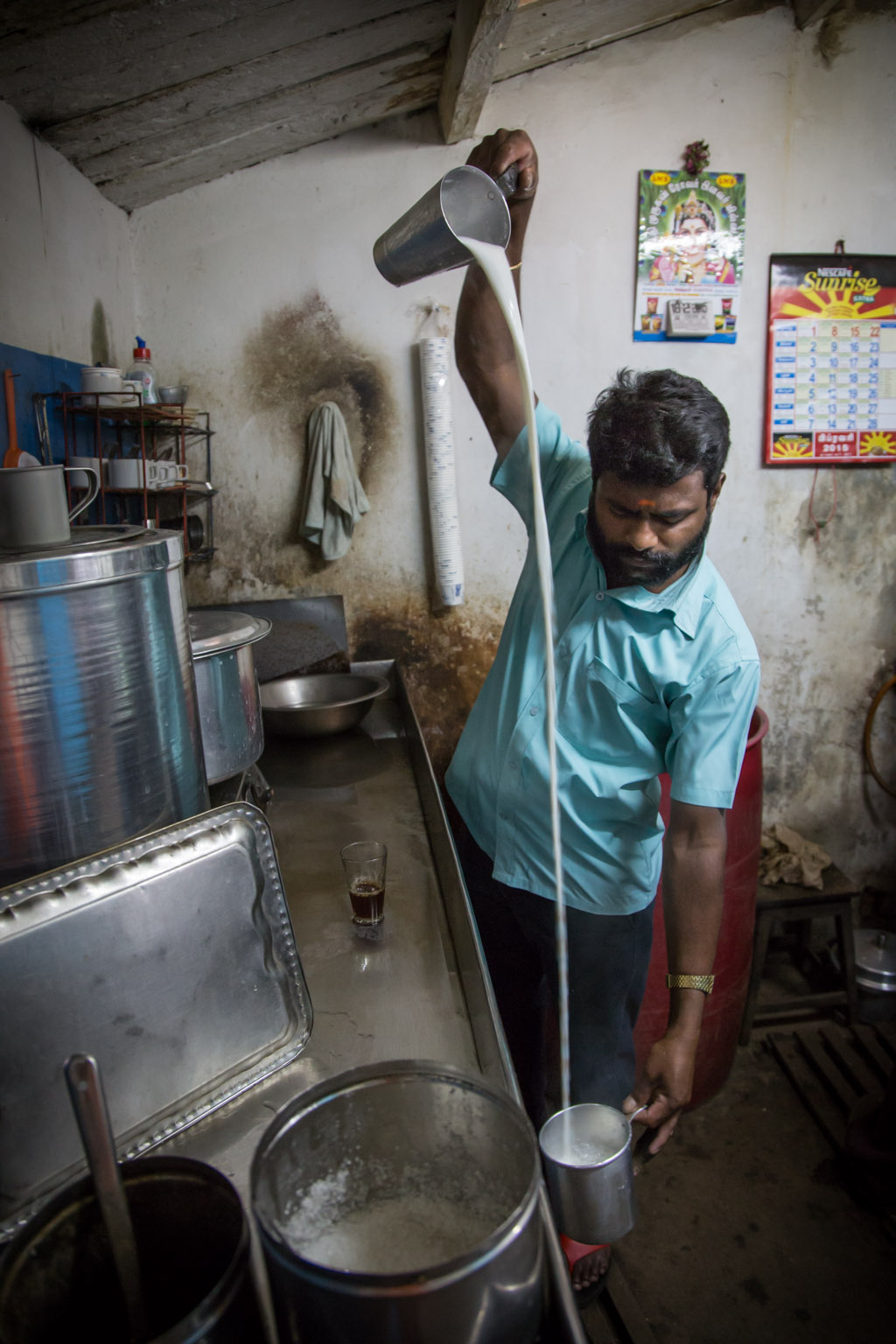 After more than a week spent roaming around the plateau to complete our reportage we are looking forward to some warm weather again and because so many people recommended it, we jump on another bumpy bus with destination Mysore.